Remembering Thomas Cox
by
| 06 Feb 2020
Image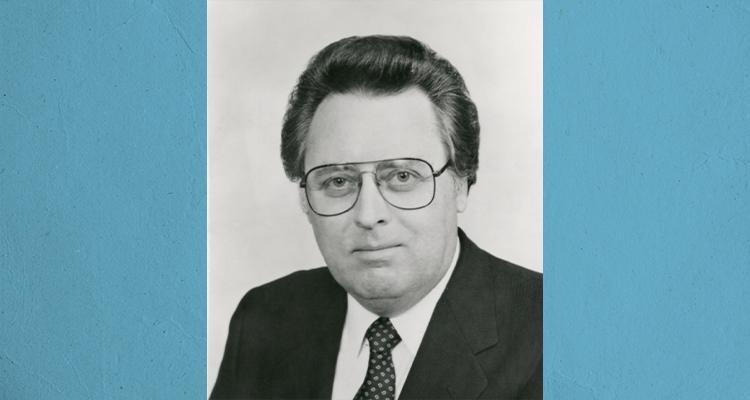 Thomas Cox, 84, of Lebanon, Tennessee, passed away 29 January 2020. He was a retired minister and district superintendent.
Cox was born February 15, 1935, to Herbert and Rose Ethelene Walker. He attended Trevecca Nazarene College (now University) where he met his wife, Wyoma, graduating in 1958. That fall, he took over as the lead pastor for Franklin Church of the Nazarene in Tennessee. He would go on to serve churches in Indiana, Kansas, and Mississippi.
In 1975, he was elected superintendent of the North Arkansas District, where he led for 10 years. In 1986, he accepted the call to become district superintendent in his home state of Tennessee, where he led the East Tennessee District until July 2008. He became pastor of Elmore Church of the Nazarene in Tennessee, where he retired in 2015.
Cox was preceded in death by three brothers and one sister. He is survived by his wife, Wyoma Cox; children, Pamela Bell, Tammy Tarter, Bobby Cox, and Jeff Cox; 10 grandchildren and their spouses, and 10 great-grandchildren.
A celebration of life service was held on 2 February 2020.