Scam targets Nazarene pastors
by
| 19 Mar 2021
Image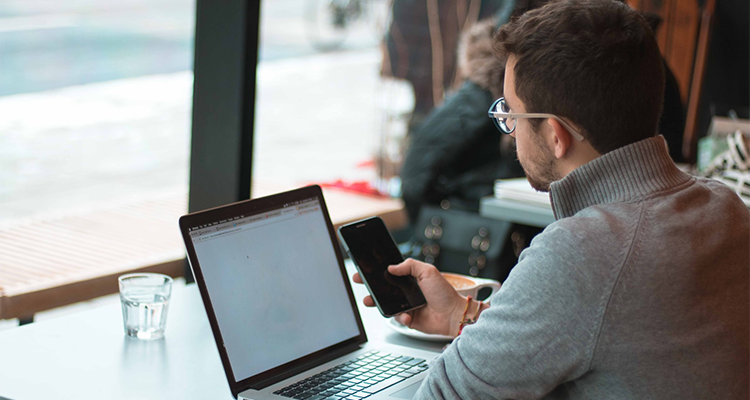 A sophisticated scam is targeting Nazarene ministers and lay-ministers yet again. The scam has been targeting church leaders in the United States and in the past has extended to other countries.
The scammers gain access to an email list or directory for a district or church and will impersonate anyone from district and regional leadership to general superintendents. They will then send an email or text message to multiple targets asking for assistance. Maine District Superintendent Stephen Dillman had multiple pastors on his district receive emails and texts from someone posing to be him and even received one "from himself."
According to Church of the Nazarene General Counsel Michael Thompson, the scammers will ask you to buy gift cards to Amazon, eBay, and other similar companies and take pictures of the front and back with the pin numbers. 
Thompson recommends that if you receive an email or text message like this, you should check in with the appropriate district office or the Global Ministry Center to verify the sender's identity.
No church leader should ever contact individuals looking for financial assistance. The Church of the Nazarene Manual prohibits such requests, even if they are legitimate. According to Manual ¶156, individuals must first gain the approval of his or her own district superintendent. If the person claims to be a district superintendent or other church officer, he or she should be referred to the Global Ministry Center, specifically to the office of Global Mission Director Verne Ward and the office of General Secretary Gary Hartke.
Under no circumstances is it wise to send money, no matter how tragic the story seems.