Michigan pastor Chuck Fowler passes away
by | 19 Aug 2016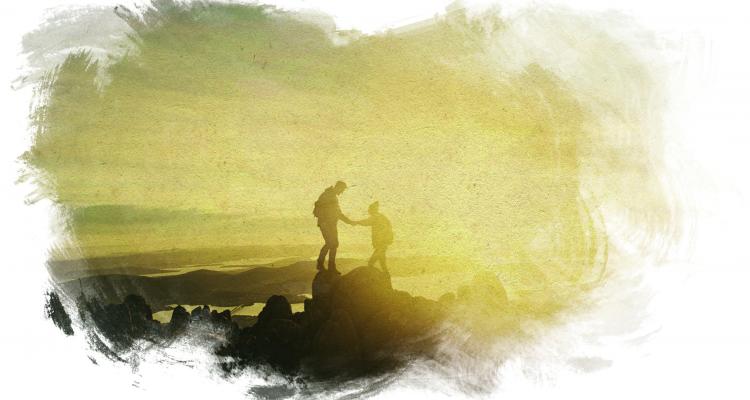 Charles "Chuck" Fowler passed away peacefully August 14 surrounded by family and friends after a year-long battle with pancreatic cancer. He was 56.
Fowler was born September 22, 1959, in McLeansboro, Illinois, to Clark and Betty (Park) Fowler. He grew up in Griffith, Indiana, and attended Griffith High School and Olivet Nazarene University. On August 3, 1979, Chuck married Pamela True in Muncie, Indiana.
Pastor Fowler began his 25-year career as a pastor in South Haven, Indiana, before moving to Boyne City, where he was the pastor of the Boyne City Church of the Nazarene for 20 years. He had a true love for serving God and helping people, touching countless lives over the years. He was an active volunteer for The Salvation Army and a member of the Boyne City Ministerial Association.
He is survived by his beloved wife of 37 years, Pam Fowler; daughter, Sarah Fowler (Zach Crinnion); son, Andy Fowler; "favorite" daughter-in-law, Missy Fowler; granddaughter Andrea Fowler, who he would proudly tell you "lit up his world;" mother, Betty Fowler; brother, Craig Fowler; sister-in-law, Sandy Fowler, and nephew, Chad Fowler. He was preceded in death by his father, Clark Fowler.
A memorial service will be held at 6 p.m. August 19 at the Northern Michigan Holiness Camp with District Superintendent Dan Gilmore officiating. Memorial donations can be made to the Boyne City Church of the Nazarene.