2019 Easter Offering resources available
by | 07 Mar 2019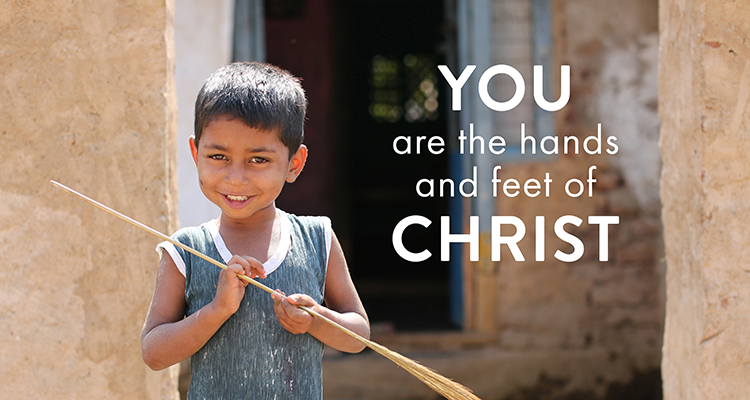 Resources are now available for the upcoming 2019 Easter Offering.
The offering website, nazarene.org/generosity, includes promotional materials such as social media graphics, powerpoints, posters, brochures, and bulletin inserts to support local churches.
World Evangelism giving is the mission network upon which all Nazarene ministries are built. Your prayers, participation, and contributions make it possible to bring the transformational love of Jesus Christ to people, communities, and nations through our globally unified Nazarene family.