Send Me Resources (Portuguese)
Image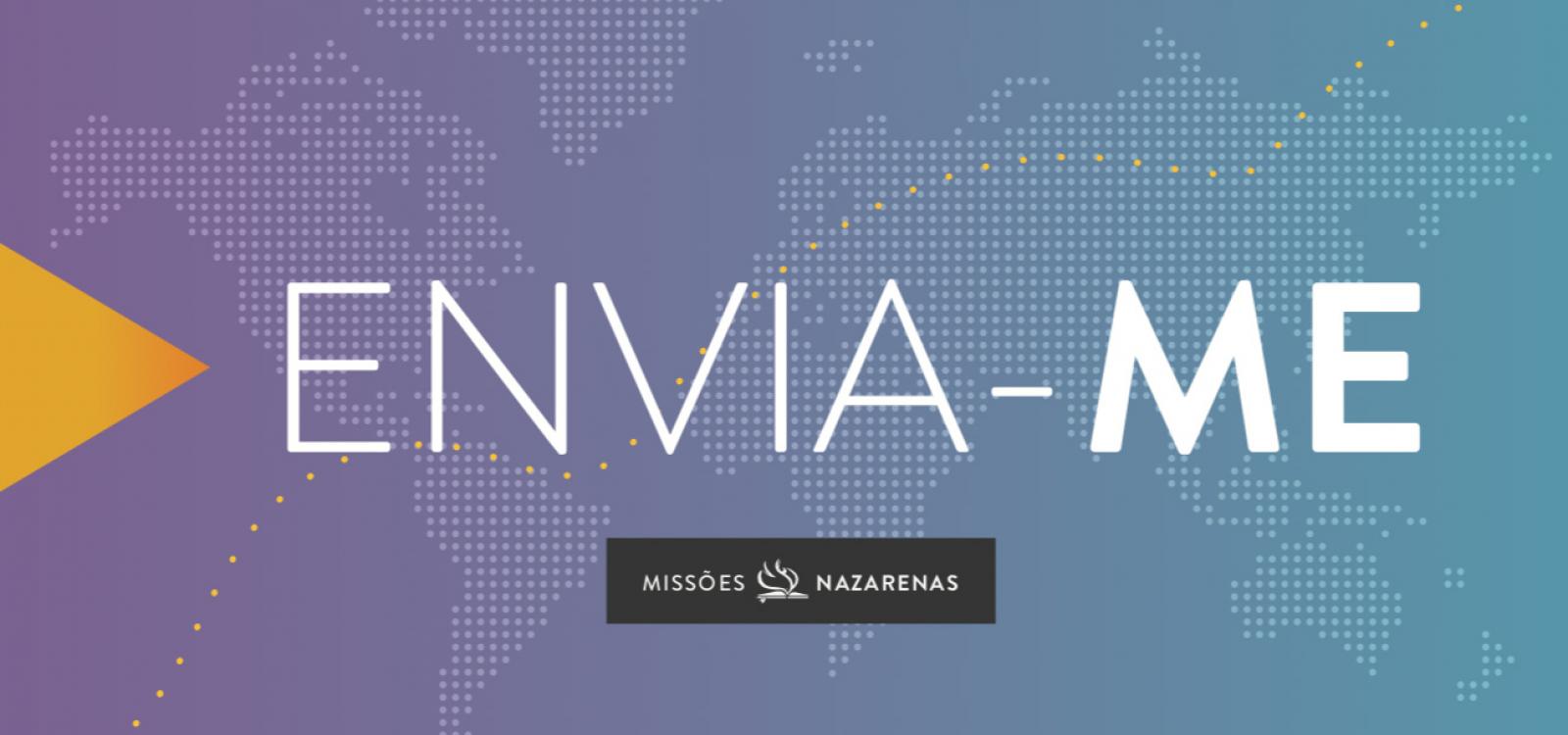 Description
AS PESSOAS AO REDOR DO MUNDO  continuam a buscar esperança e, ainda assim, suas comunidades não têm direção. Cidades inteiras estão agitadas com a correria, mas não tem ninguém proclamando a mensagem de santidade.
Compartilhar a mensagem de esperança começa com um passo, um passo de obediência e fidelidade que diz sim ao chamado de Deus. Dê o seu primeiro passo e comece a sua jornada em direção ao serviço missionário hoje. 
You must be logged in to download Resources.
Resource Components



CARTÃO "O QUE É NECESSÁRIO".pdf



POR – SEND ME – QUALIFICATIONS