SEND ME RESOURCES (English)
Image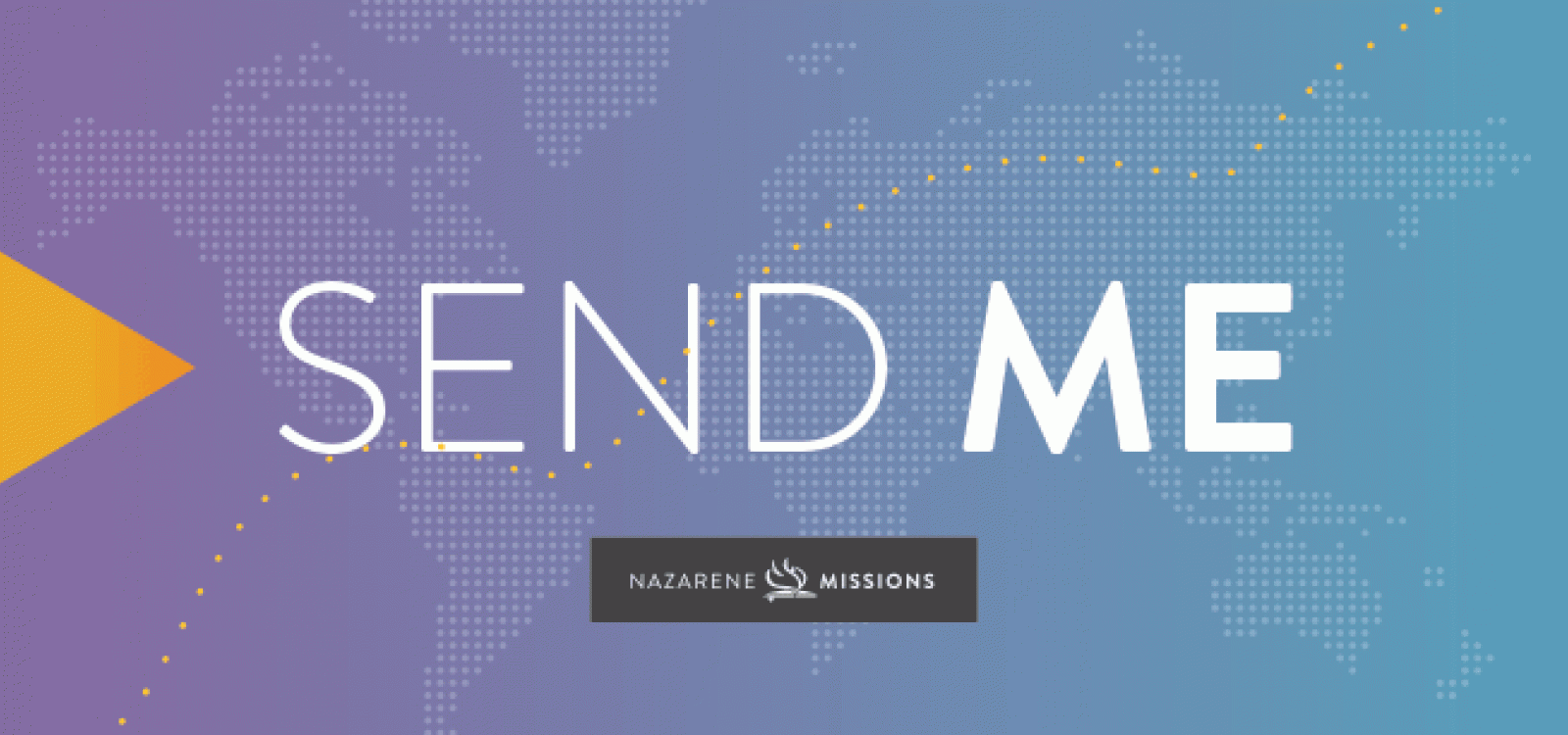 Description
PEOPLE ALL ACROSS THE WORLD continue to search for hope, and yet their communities are without a beacon.
Entire cities are bustling with busyness but have no one proclaiming the message of holiness.
Sharing the message of hope begins with one step, a step of obedience and faithfulness that says yes to God's call.
Take your first step and start your journey toward serving in missions today.
You will find all of the English SEND ME Resources here.