SDMI, NTS highlight biblical engagement
by | 24 Jun 2017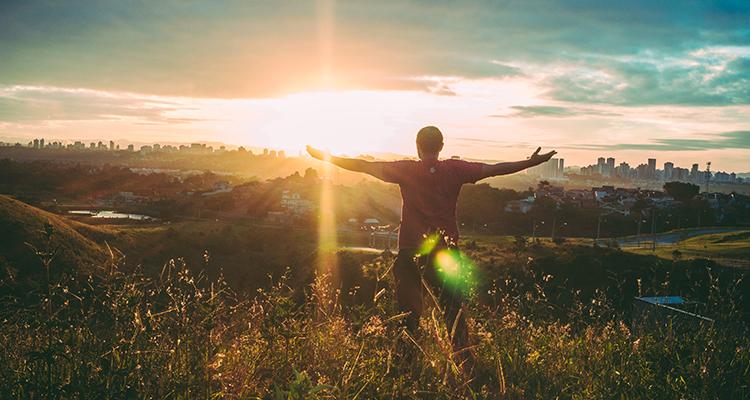 Sunday School and Discipleship Ministries International and Nazarene Theological Seminary hosted a breakfast Friday morning to address the importance of biblical engagement. The program featured a panel discussion facilitated by Dean Blevins and panelists Roger Hahn, Christine Hung, and Sam Harrell of the American Bible Society. The panel focused on the why and how of biblical engagement.
Harrell spoke about the decline of biblical literacy by sharing recent research that revealed specific trends. John Comstock of The Discipleship Place mentioned a free course called "How to Study the Bible" that is available by texting the letters DP to 33733. Dana Preusch shared about resources from the NTS Center for Pastoral Leadership available for pastors at cpl.nts.edu. Frank Moore talked about the One Lord, One Faith, One Baptism curriculum that is now available for all Churches of the Nazarene. General Superintendent Emeritus Jesse C. Middendorf closed the time in prayer.
During the SDMI plenary Friday, each regional director gave a powerful testimony of how key figures led them into the ministry through discipleship, and Philippines motocross star Sam Yamato shared his unique salvation story.