Robert Brunson remembered
by | 31 Oct 2018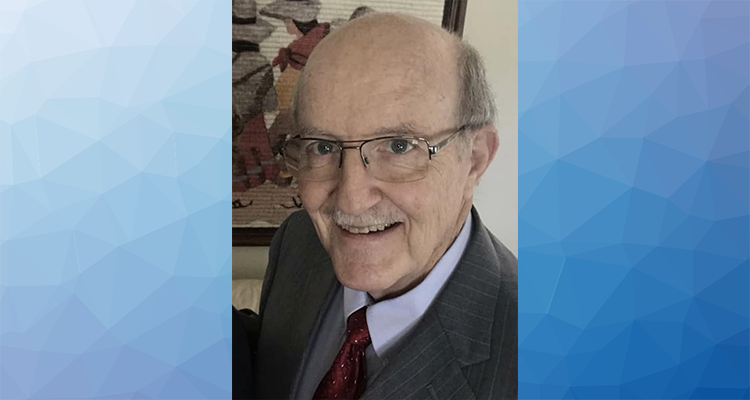 Robert Brunson, retired missionary and pastor, passed away 29 October. He was 73 years old.  
In 1964, Robert began a two-year pastorate in Hydro, Oklahoma, while studying at Bethany Nazarene College (now Southern Nazarene University). That same year, he married his wife, Norma. After finishing his undergraduate degree in 1967, Brunson earned his Master of Divinity from Nazarene Theological Seminary before he and Norma went on to serve as missionaries in Peru in 1970. 
Robert and Norma served in Mexico for one year before returning to Peru in 1971. For the next 11 years, they served in Peru before their call led them to Costa Rica in 1982, where they served for 13 more years. 
From 1996 to 1998, Robert and Norma returned to the USA to pastor a Spanish-speaking congregation in Kansas City, Kansas. After his pastorate, Robert finished his Doctor of Philosophy from Fuller Theological Seminary before leaving the USA once more for a missionary position in Lebanon, where he and Norma served until Robert's retirement in 2008.
Robert is survived by his wife, Norma, and their two daughters, Robin Radziszewski and Sheri Rodney.  
Celebration of life services will be held 5 November at the Bradenton First Church of the Nazarene in Florida and 9 November at Bethany First Church of the Nazarene in Oklahoma.