Reo McBride passes away
by
| 10 Jan, 2020
Image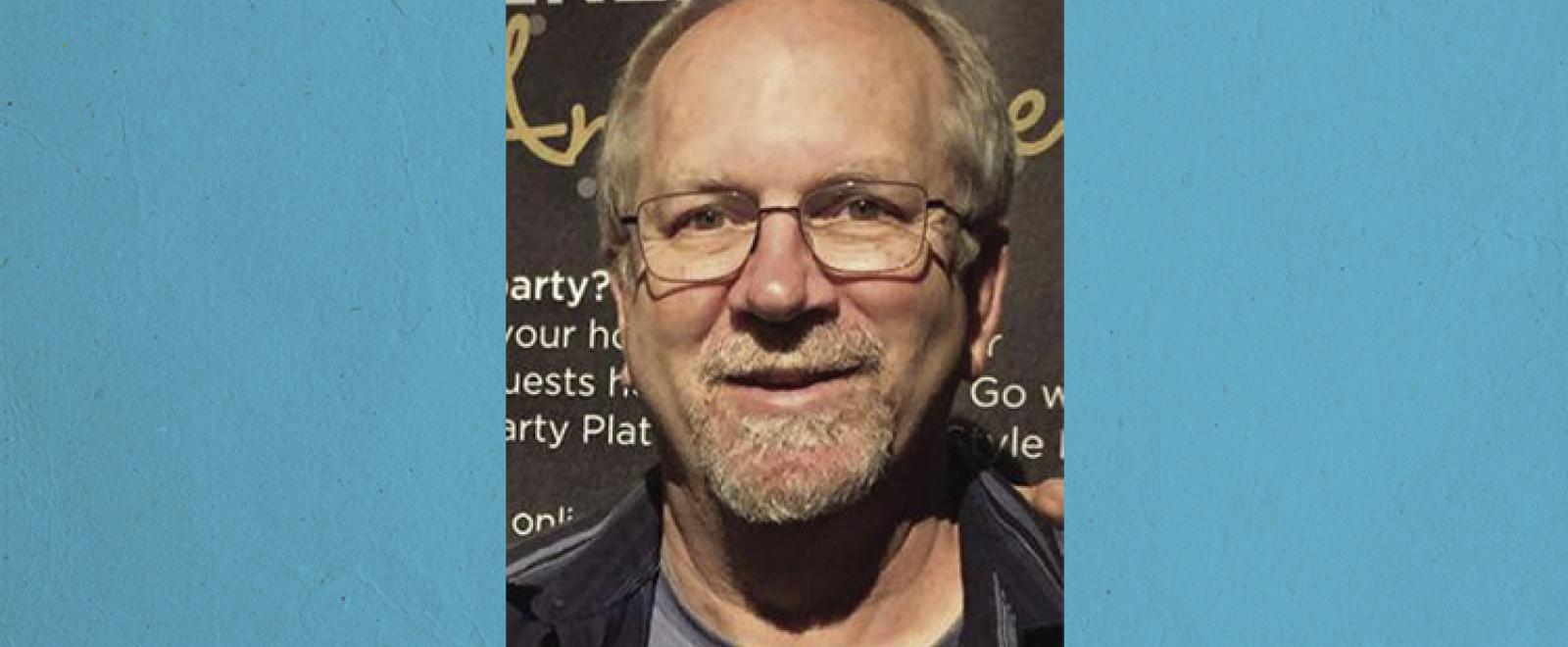 A Washington pastor and businessman who was "a source of joy and encouragement to people" died Saturday 28 December 2019 from injuries sustained in a car accident in Rainier, Washington.
Reo McBride, 65, had been the pastor at the Castle Rock Church of the Nazarene since 1 December 2008. He opened Black Buggy Furniture next to his home in Rainier 2006, selling hand-crafted Amish furniture from Ohio.
There was a memorial service for McBride on 4 January 2020 at the Longview Church of the Nazarene.
Jerry Kester, superintendent for the Washington Pacific District, said the memorial was in Longview because he expected more people would attend than the Castle Rock church could hold. The Castle Rock congregation McBride led has about 50 people, Kester said, but McBride touched many more lives in the community.
"He loved to find humor in things and was frequently a source of joy and encouragement to people," Kester said. "He also was a man with a deeply compassionate heart. When the people he led were suffering, so would he. He provided for their needs in times of great difficulty, and he will be greatly missed."
Early on the morning of 19 December, the minivan McBride was driving crashed into a semi-truck on Highway 30, near Mile Post 49 in Rainier, according to the Oregon State Police.
The police report said McBride was eastbound when the van crashed into a westbound semi-truck and trailer. The driver of the truck was uninjured, but McBride was seriously injured and taken to St. John Medical Center, the report said.
He was later transferred to Southwest Medical Center in Vancouver, but he died Saturday evening, according to Oregon State Police.
McBride was born in Portland but grew up in Rainier. In 1971 he moved to Vancleve, Kentucky, and graduated from Mount Carmel High School in 1972. He attended Kentucky Mountain Bible College in Jackson for two years.
He married Glenda Tilden in 1975. He was an ordained minister in the Church of the Nazarene from 1990 to present. He worked at Reynolds Metals Co. and Schwans in addition to owning Black Buggy Furniture.
He is survived by his wife, Glenda of Rainier; children Andrew, Christina, Cynthia, and Jacob; seven grandchildren; brothers Gary McBride and Rodney McBride; sister Rosalee Huggins; and extended family.
This story originally appeared in The Daily News