Remembering Addie Garman's life, legacy
by
| 29 May 2020
Image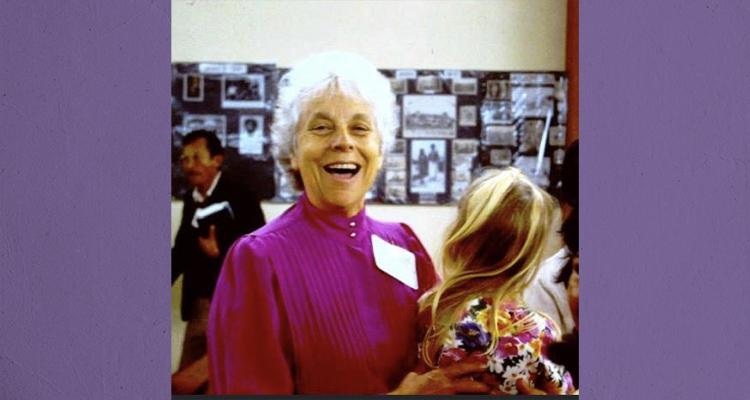 Addie Garman, 84, a retired missionary, passed away 24 May 2020. She and her husband, Larry Garman, served as Nazarene missionaries to Peru for 45 years.
Addie was born in Orange, Texas, on 20 June 1935. Her formative faith years were spent in Whittier, California, where her family attended Whittier College Avenue Church of the Nazarene. There, she not only accepted Christ as her Lord and Savior but also accepted her call to be a missionary. 
She met her husband, Larry, at Pasadena College (now Point Loma Nazarene University), and they were married 27 March 1958. Addie and Larry were appointed as missionaries to Peru in 1964, where they faithfully served until 2009. They continued to go back to visit Peru annually even after their retirement. 
They were integral in the formation of the Bible school in Peru, as well as the Amazon District. Addie was heavily involved in women's ministries and even pastored two local churches. 
"Addie Garman leaves behind a great legacy as a mother, wife, educator, and missionary," wrote Christian Sarmiento, director of the South America Region. "Together with her husband, they made great strides in evangelism, established over 200 churches, and formed three districts of the Church of the Nazarene among the Awajun and Huambises tribes: Amazon, High Amazon, and Condorcanqui. Addie was an active participant in pastoral formation teaching Bible and Christian education. Her students looked up to her as an exemplary maternal figure."
Addie is preceded in death by her son, Rusty Garman. She is survived by her husband, Larry, sons Timothy and Gregory Garman, and daughter, Candace Ashford.