Perú Norte District NYI creates mental health resources
by
| 02 Jul 2020
Image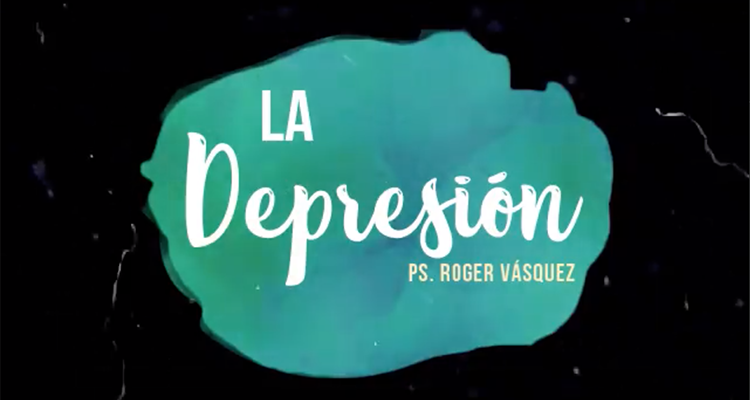 Mental Health Today, a program created by Nazarene Youth International on the Perú Norte District, has reached more than 8,000 people through a series of social media videos. The program gives participants ways to combat mental health issues that may arise during the isolation of the COVID-19 pandemic.
Every Wednesday, a team of mental health professionals from the district discusses relevant topics such as overcoming grief, managing stress, anxiety, and depression, and time management during the pandemic. The videos are intended to provide support to the district's youth and to the general public. 
The series, which began in May, will continue through August as the team tackles various issues from a Christian perspective. The videos are shared on several social media platforms as the team tries to reach the largest percentage of people and proclaim the Lord's Gospel.
"I pray that each video can fulfill the proposed objective," said Krystal Ayala, an NYI leader. "I hope that many may know that Christ is the hope that their lives need and that in everything our good God is glorified."