Peru Nazarene Theological Seminary elects new president
by
| 12 Dec, 2019
Image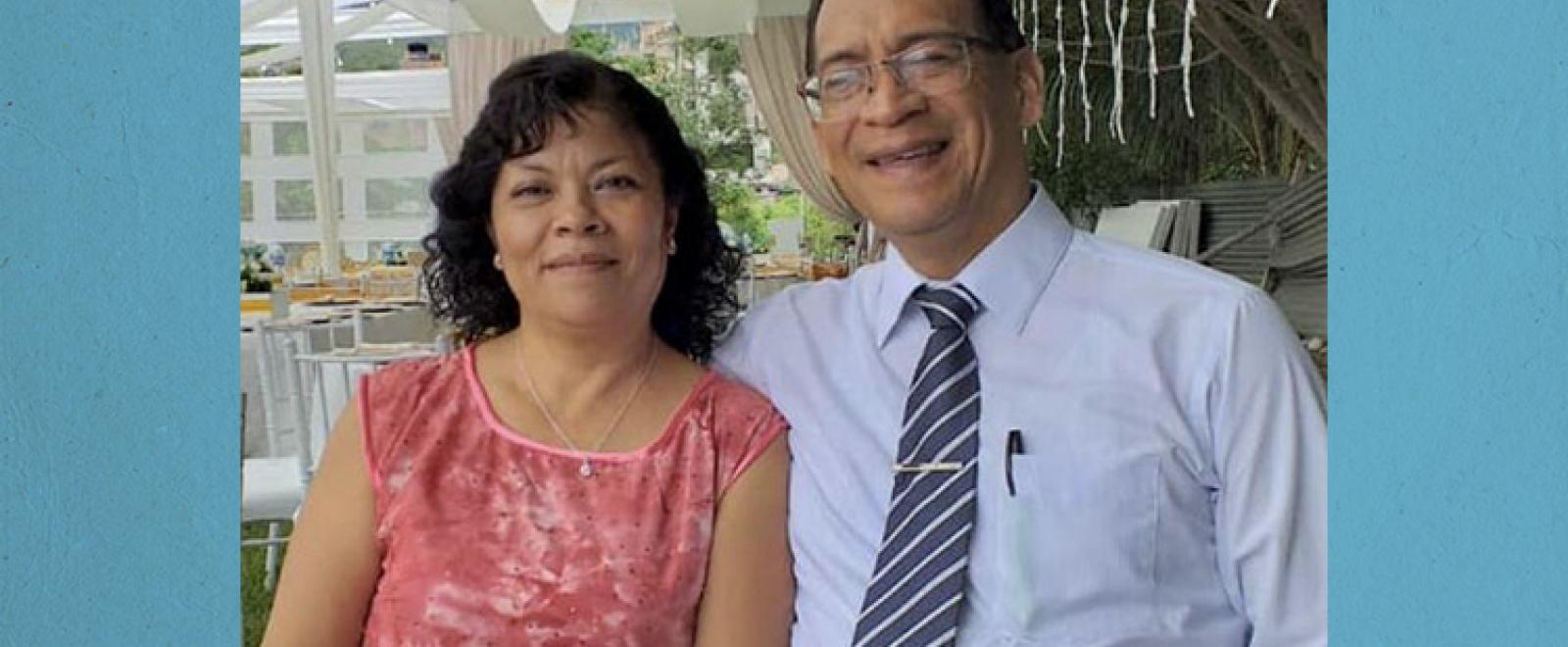 Herbert Augusto Barco Paima was elected president of the Nazarene Theological Seminary in Chiclayo, Peru.
Barco was elected by members of the National Board of Theological Education of Peru, composed of district superintendents and lay delegates from all districts. Also present were Regional Director Christian Sarmiento, Regional Coordinator of Theological Education Jorge Julca, and Andino Central Field Strategy Coordinator, Evelio Vásquez Malca.
Upon being informed of his election, Barco expressed his gratitude to the board for their trust and to God for this new opportunity for service.
"It was a surprise for me and my family to have been appointed as the president of the Seminario Teológico Nazareno del Perú," Barco said. "The challenge ahead is that churches will continue to recommend and send students to our seminary. Peru needs Nazarene pastors who are both contextual and emergent."
Barco is married to Ruth Tello and was serving as superintendent of the Peru Alto Marañón District at the time of his election.
"We want this new stage in the formation of pastors and ministers to be fruitful and beneficial for the Church of the Nazarene," said members of the National Board of Theological Education Peru in an announcement email.
--Church of the Nazarene South America Region