NYI announces new chair, holds youth quiz
by | 24 Jun 2017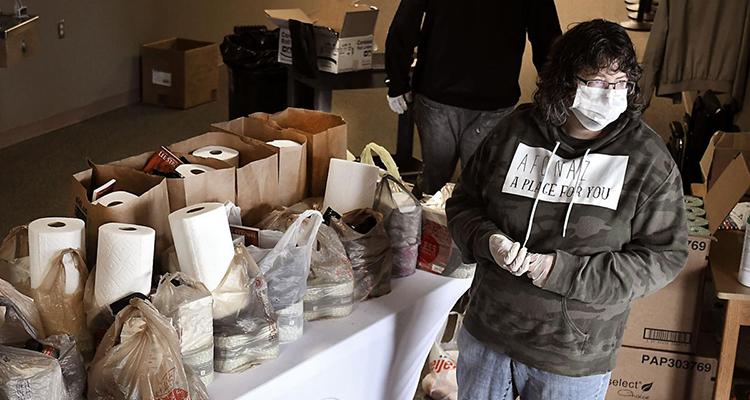 As nearly 750 delegates gathered at nine regional sites around the world for a time of celebration and reflection on the past four years, they also looked toward the future by electing a new global Nazarene Youth International council chair.
Adiel Teixeira of the Brazil Rio de Janeiro Baixada District was elected on the third ballot for this position and will serve from 2017 to 2021. Teixeira currently serves as the regional NYI president for South America and has served in youth ministry on the local, district, national, and regional levels for more than 14 years.
"I desire to see NYI help every individual discover their place of belonging in the Body of Christ, to understand they are important and valued by NYI, and have a place at the table to speak and be heard," Teixeira said. "I long to see young people feel they are fully integrated into the whole body and given a voice."
The Global NYI Convention wrapped up Friday afternoon with worship led by the USA/Canada regional band Harbour and a commission to "GO" as leaders into the world. Delegates shared in a time of communion and were reminded one final time to not let anyone look down on them because they are young, but to set an example for all other believers as indicated in the NYI theme verse of 1 Timothy 4:12.
Additionally, USA/Canada NYI hosted the National Youth Quiz, in which 100 of the top youth quizzers from across the region competed. Huge crowds of enthusiastic family members and friends supported their quizzers.  
After studying Luke this year, next year Nazarene Youth Quizzers will learn 1 and 2 Corinthians. Resources are available now through Nazarene Publishing House.