Meryle Burkhart remembered
by | 05 May 2017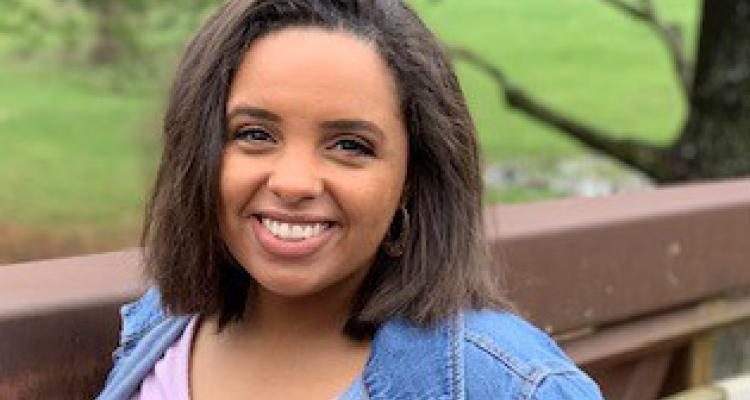 Retired missionary Meryle Burkhart passed away 21 April at age 86. Meryle and her husband, Peter, served as missionaries in Guyana and the Philippines in addition to pastoring in Washington and Idaho.
Meryle Ilene Carrier was born 6 October 1930 in Scottsbluff, Nebraska. Her family became members of the Church of the Nazarene when she was in high school, which eventually led her to study at Northwest Nazarene College (now University).
While attending NNC, Meryle met Peter. In January 1962, Meryle and Peter solidified their call to missions and accepted an assignment to Guyana, where they served for 10 years. The Bukharts next pastored a church in Nampa, Idaho, now known as Karcher Church of the Nazarene.
The couple re-entered missionary service in 1976 and were assigned to the Philippines. They stayed in Manila for the first four years and moved to other provinces until their retirement in 1992.
Meryle taught Sunday school classes, played the piano, welcomed people to services, and did everything else that needed to be done.
Philippines-Micronesia Field Strategy Coordinator Stephen Gualberto remembers Peter and Meryle's ministry during their stay in the Philippines.
"I have several great memories of the Burkharts in the Philippines," Gualberto said. "Peter became our district superintendent at Southern Tagalog District when I was a teenager. Meryle was a great Sunday school teachers' trainer to us in the district."
Floyd Cunningham, academic dean of Asia-Pacific Nazarene Theological Seminary, spoke fondly of the Burkharts.
"In the Philippines, they initially served in metro Manila planting churches," he said. "Both the Central Church in Quezon City and the Taytay Church were among the products of their ministry. They lived on and tended to the campus of what was to become APNTS."
Meryle is survived by her husband, Peter, and their five children. A memorial service will be held 12 May in Nampa. 
Prayer is requested for the Burkhart family.