Extreme Nazarene Missions launches new Ecuador project
by | 09 Apr 2015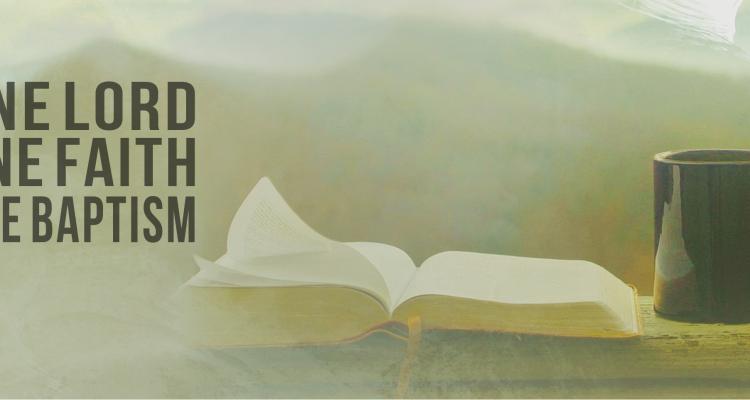 Extreme Nazarene Missions began its latest church planting project in Ecuador to establish a church in Cuenca.
Leaders from the Church of the Nazarene's North Andean Field and Extreme Nazarene Missions decided to launch a church planting project Cuenca, a city with a population of more than 400,000 located 260 miles south of Quito on the Sierra South District. Cuenca is known for tourism and has no sizable Church of the Nazarene.
Extreme Nazarene Missions has planted more than 80 churches in Peru, Paraguay, Argentina, Chile, and Ecuador. The church planting project is Extreme's 85th overall and third in Ecuador after Ambato and Ibarra.
The church will be planted using the 40/40 model. A 40/40 church planter is a single young person with a call to missions or to serve God as a church planter. He or she is between 18 and 30 years of age, single, and is mature in Christian character. Extreme Nazarene will pair five Ecuadorian 40/40s with five North American 40/40s of the same gender. Together they will work with a South American pastoral couple and North American married couple.
Applications are currently being accepted for the 40/40 and pastoral positions. Applicants will undergo an interview process and the team will be selected. The Ecuadorians selected to be 40/40s will need to raise $250 per month along with travel expenses. The team will begin in January 2016. Team members will commit to 28 months, including four months of seminary classes and missionary training in Quito, Ecuador, one month of Master's Plan training in Cali, Colombia, and 23 months planting the church in Cuenca. During their time in the field, the missionaries will continue to take online seminary classes and will finish having completed half of the courses for a bachelor's degree in intercultural studies. The pastoral couple will be salaried and will commit to four years at the church plant.