Ecuador church opens hostel after earthquake
by | 20 Jul 2016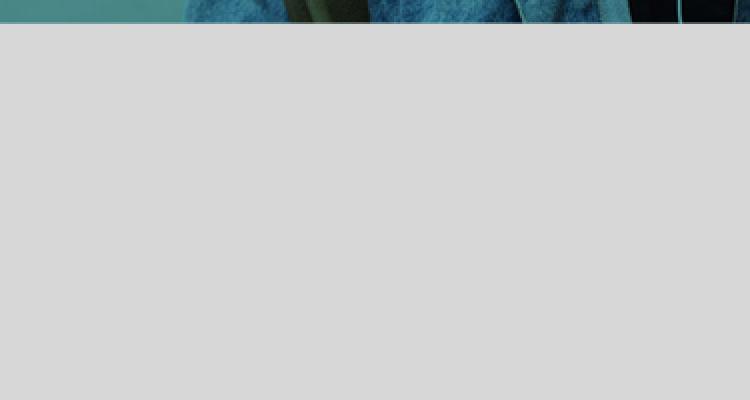 Months after the April 16 earthquake devastated cities in Ecuador and affected thousands of people, Nazarene Compassionate Ministries on the Costa District continues to respond to local residents' needs by organizing a hostel in Jaramijo for those left homeless after the quake.
The congregation at Pacto de Dios Church of the Nazarene began ministering in Jaramijo last year, which made the earthquake response smoother than expected. The church distributed aid to the people in greatest need and provided backpacks for children.
One of the most important items distributed was water filters. Leaders selected sectors with the greatest need and calculated the number needed, taking into account that houses are inhabited by up to four families and the filter could be used by an average of about 18 people.
Currently, the NCM hostel serves 250 families, including nearly 300 children. Though there are still unmet needs, leaders are sure that God will go before them, guiding them, and transforming all of their dedication into a blessing beyond the circumstances.