Brazil church grows amid challenges during pandemic
by
| 13 Aug 2021
Image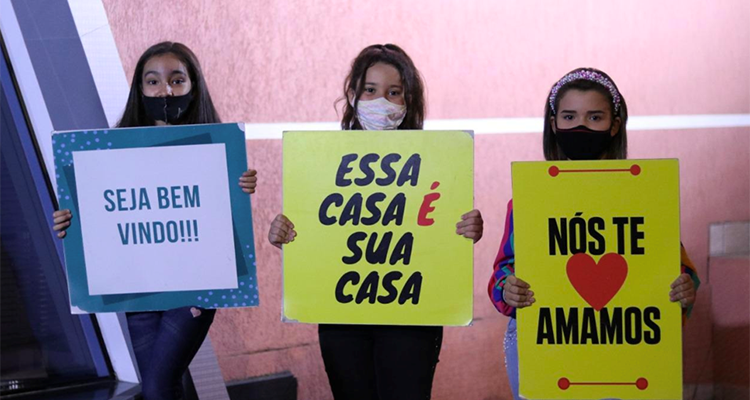 Bethel Church of the Nazarene in Belo Horizonte, pastored by Adriano Pedroso, was experiencing a time of revival before the physical distancing that began in 2020 due to the COVID-19 pandemic. The church had new members and many professions of faith in addition to members whose lives were transformed, but the church doors had to be closed following the regulations of the health agencies. 
What could have been a challenge has become a drive for greater investment in equipment, training of multimedia personnel, participation of youth, and greater outreach to people who have not yet met the Lord.
Through visits to hospitals, support to health professionals, food baskets, and meal distributions, the church extended its hands to the community. Even with closed doors, the church grew—baptisms were carried out, collected offerings increased, and with it, the investment in the needs of the church and the local community were supplied at that time. 
"In all, we saw how the Holy Spirit moved in a powerful way in people's lives at Betel Nazarene," said Sandro Ribeiro, field strategy coordinator for Brazil Central. "This is a church in the model of Acts 2:42-4. Glory be to God!"