Barbara Sage remembered
by | 23 May 2019
Image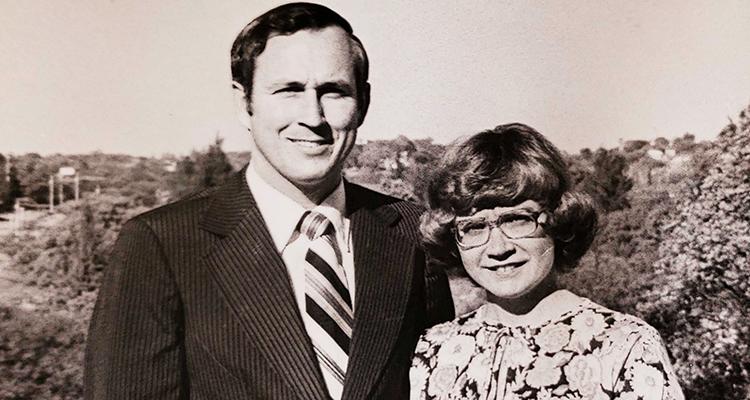 Retired missionary and minister Barbara Sage passed away 8 May. She was 72 years old. 
In 1968, Barbara married her husband, James Sage, and the two of them served together as missionaries in Zimbabwe for 11 years from 1977 to 1988.
After returning to the USA, Barbara served as a part-time minister at Phoenix Orangewood Church in Arizona from 2000 to 2007 and at Glendale Turning Leaf Community in Arizona from 2007 to 2015. 
She was a co-founder of Nazarene Parish Nursing, and she led a Parish Nursing program at Orangewood Church for 13 years.
She is survived by her husband and their two daughters, Tracey and Shelley. Memorial services were held 14 May.
Prayer is requested for the Sage family.