KEEP the faith: Andrew Inskeep remembered
by
| 14 Aug 2020
Image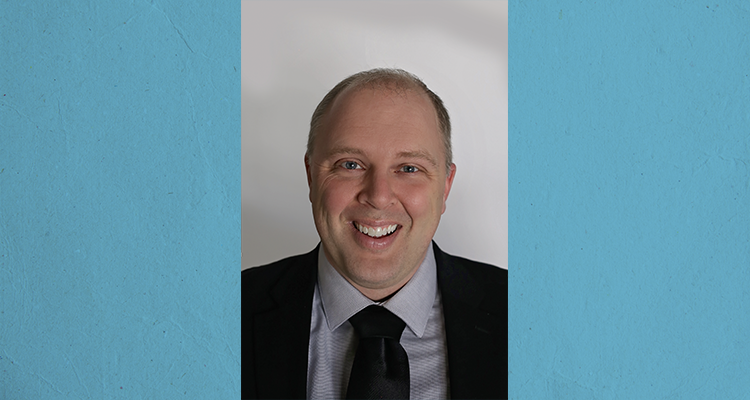 Andrew Inskeep, youth pastor at Ridgefield Church of the Nazarene, lost his life tragically on the Columbia River 5 August 2020 while attempting to save a middle school student's life. According to friends and family, his final acts exemplified who he was as a person.
Inskeep and other church leaders had taken the church's middle school children on a retreat to Hood River, Oregon. The group was swimming in ankle-deep water near a sandbar in the river when it suddenly gave way due to an abnormally strong current, putting the group in danger. 
While some students were able to get themselves to safety, others were not. Inskeep and another adult sponsor began rescuing the students who were struggling. When a parasailer came across the group, he offered his assistance but was unable to save Inskeep, who was attempting to reach the last child. 
According to Jason Matters, lead pastor of Ridgefield Nazarene, Inskeep was always the one to go looking for the "one lost sheep."
"Andy had an amazing ability to connect with every person he met," Matters said. "Just like the shepherd in Jesus' parable, Andy looked for and pursued the one student who was overlooked and on the margins. Not only will our students miss him, but Andy will always have a special place in the hearts of students, parents, staff, and every member of our church."  
Inskeep had only been on staff at Ridgefield for nine months, but he made an immediate impact. Matters said during the COVID-19 lockdown, Inskeep taught himself how to play the card game Yu-Gi-Oh in order to connect with a student via Zoom. 
His wife, Maria Swinger-Inskeep, recalled a time earlier on in their ministry where Inskeep started watching WWE wrestling to connect with a girl in his youth group. He watched WWE for the next 20 years because of it. 
Inskeep cared deeply for people, especially the lost. It was part of why his life verse was John 15:13, "Greater love has no one than this: to lay down one's life for one's friends."
His students at Ridgefield created t-shirts that say "KEEP the Faith, John 15:13," in honor of his nickname, "Keep Inskeep." The family created bracelets with the saying as well. Proceeds from the sale of both go directly to a scholarship fund set up in his name through Ridgefield Nazarene.
As Swinger-Inskeep looked through mementos, she came across an email from Inkseep that she had printed out.
"He said, 'I would lay down my life for you, I would lay down my will for you,'" she said. "That was from 19 years ago. And to think that was one of the first emails he sent to me, and that has been his life verse. He has not changed in the past 20 years. His entire life, that's the way he's lived."
Inskeep is preceded in death by his father, John Inskeep. He is survived by his wife, Maria Swinger-Inskeep, foster daughter Elizaroze Evensen, mother, Joyce Inskeep, brother, Daniel Inskeep, sister, Teresa Salazar, foster brother Rod Hernandez, and six nieces and nephews. 
A funeral will be held 23 August 2020 at Wabash Friends Church in Wabash, Indiana, with a burial to follow. A memorial service will be held in Ridgefield, Washington, at a later date.