Joy to the world!
by
| 20 Dec 2019
Image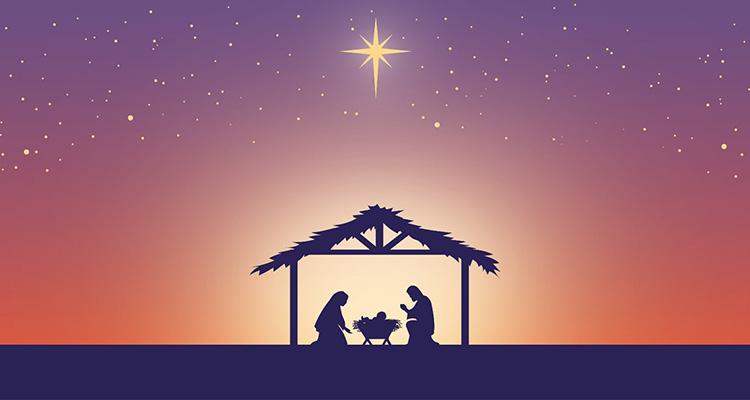 Joy to the world! The Lord has come!
How often we sing the words of this beloved carol without deeply considering their significance! God so loved… Christ has come! The amazing grace of God restores the very image of His Son in us, equipping us for and inviting us to become part of His mission. As God's adopted children, we partake in His very nature! We cannot comprehend this incredible gift—being profoundly aware of our unworthiness—and too often, we fail to grasp the audacious privilege we have to carry His grace forward to the hurting world around us.
As members of His global family, the Holy Spirit has empowered us to be witnesses, ambassadors, reconcilers, and servants, and as we bask in His abundant grace that will never run out, we can be participants in giving as He gave! In the midst of the world's tensions, may the Church be an instrument of peace, bringing unity to our families, communities, and the world.
At Christmas and always, "May the God of hope fill you with all joy and peace as you trust in him, so that you may overflow with hope by the power of the Holy Spirit."
(John 3:16, Romans 8:15, 2 Peter 1:4, Acts 1:8, Romans 15:13)
Board of General Superintendents
For a printable version of this letter, click here.