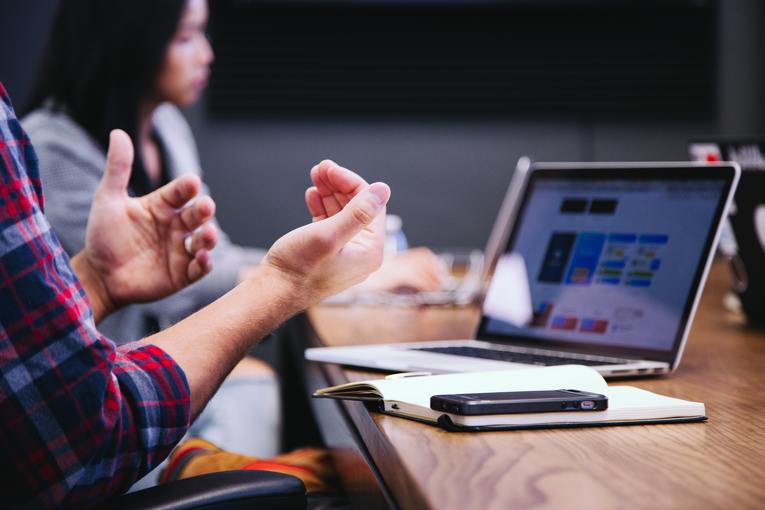 Eurasia - District Training and Development
Giving Code: 137138
Region: Eurasia
Area: Eurasia
COST (USD$): 100,000
Description:
We believe God desires to see healthy, growing, theologically grounded local churches and districts, with leaders who have the support and training they need to serve well. While the Eurasia region takes advantage of a variety of virtual tools to support district leaders, pastors and lay leaders, there is no replacement for in-person training, mentoring and support. Missionaries are often able to fill this need, but sometimes there are circumstances that require a leader to come alongside for short periods of time.  Praise the Lord for gifted individuals from around the world who are willing to serve in these ways to support the Church!
This project offers in-person mentoring and support in districts and local churches identified as being able to utilize and benefit from it. The project will underwrite the travel costs of the leaders who are giving generously of their time and expertise to assist.
The need is for $10,000 per year for 10 years, 2022-2032, for a total of $100,000. The hosting church or district will also provide a portion of the funds necessary for the project.  
Will you help care for, encourage, teach and train leaders across the Eurasia Region by supporting this effort?
Make A Donation




WYSIWYG Content
Donate by Check:
In the US:
Make checks payable to General Treasurer and send them to:
Global Treasury Services
Church of the Nazarene
P.O. Box 843116
Kansas City, MO 64184-3116
In Canada:
Make Checks payable Church of the Nazarene Canada and send them to:
Church of the Nazarene Canada
3657 Ponytrail Drive
Mississauga, Ontario L4X 1W5.
Be sure to put 137138 in the Memo area. Thanks for your donation.