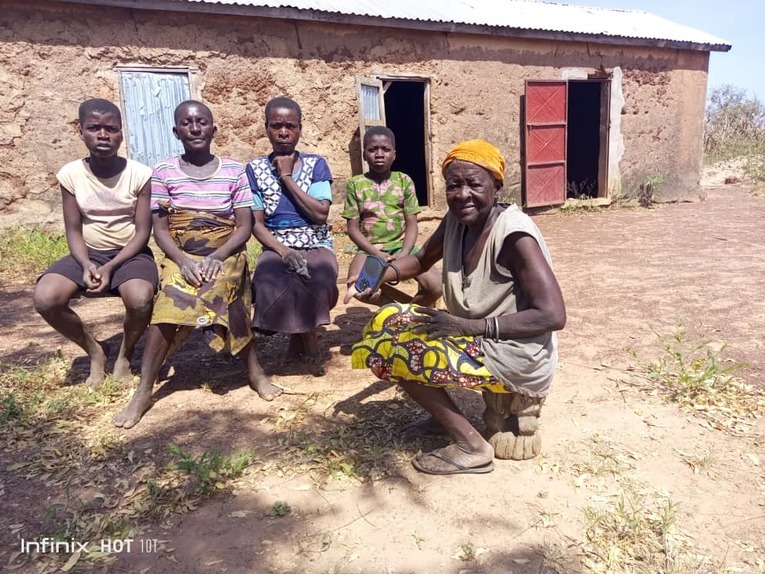 Audio Bibles for Francophone West Africa
Giving Code: 136054
Region: Africa
Area: Africa
COST (USD$): 58,500
Description:
For pastors in West Africa, story-telling and oral traditions are the foundation of how they share their hope in Jesus. This makes audio Bibles a vital tool in this part of the world.
In 2017, the field began an effort to equip pastors with audio Bibles, but were not able to meet the requests of all the districts across Benin, Burkhina-Faso, Ivory Coast, Guinea, Niger, Mali and Togo.
Local churches are devoted to the word of God, but access to scripture is often conditioned one understanding the French language while very few in rural areas speak French. God's desire through this project is to reach the weakest and most neglected segments of the population and to allow everyone to hear Christ in their own language. The Lord himself said: "What you do to the least of my brothers, you do to me.
This project is to distribute 1000 audio Bibles in local languages to pastors and community leaders throughout the West Africa Francophone Field. It also includes special evangelism efforts in local languages. 
Click "donate now" to help pastors and leaders across the 7 countries of this field share the transformational power of scripture in their neighbors' heart language!  
Make A Donation




WYSIWYG Content
Donate by Check:
In the US:
Make checks payable to General Treasurer and send them to:
Global Treasury Services
Church of the Nazarene
P.O. Box 843116
Kansas City, MO 64184-3116
In Canada:
Make Checks payable Church of the Nazarene Canada and send them to:
Church of the Nazarene Canada
3657 Ponytrail Drive
Mississauga, Ontario L4X 1W5.
Be sure to put 136054 in the Memo area. Thanks for your donation.