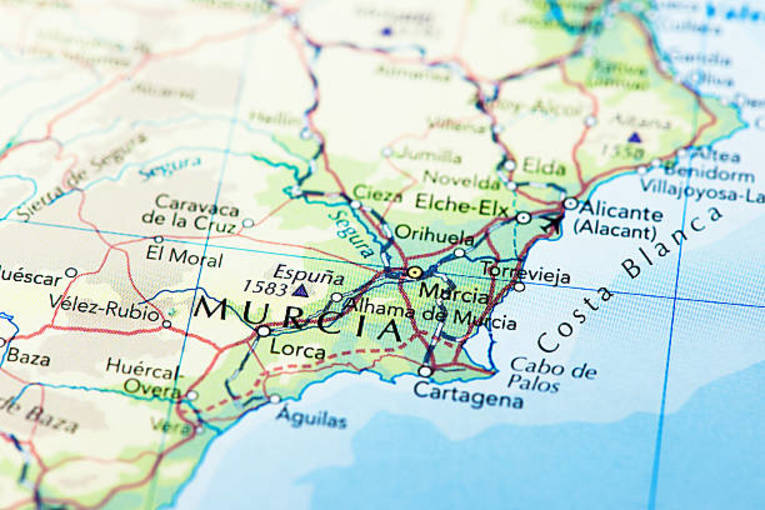 Spain - Ukrainian Immigrants Spanish Language Church Plant
Giving Code: 137268
Region: Eurasia
Area: Eurasia
COST (USD$): 47,100
Description:
We praise the Lord for the development of the church in Murcia, Spain. The faithful congregation there is home to mainly Ukrainian immigrants to Spain, so it uses Russian as its main language. However, the time has come to start a new church plant that will function in Spanish in order to serve the younger generations who are more comfortable in the local language and to open the doors more widely to the community.
There is a core group of local and district leaders ready to be a part of this exciting new church plant. This project will help to provide necessary resources for this new church plant for the first two years. The strategy is to support this church in such a way that it will be officially organized and self-sustaining by the third year.
This project will help to provide start-up funding for rent, travel-related expenses, and housing funds for the pastor.
Click "donate now" to support this budding new congregation as they seek to make Christlike disciples in Murcia, Spain!
Make A Donation




WYSIWYG Content
Donate by Check:
In the US:
Make checks payable to General Treasurer and send them to:
Global Treasury Services
Church of the Nazarene
P.O. Box 843116
Kansas City, MO 64184-3116
In Canada:
Make Checks payable Church of the Nazarene Canada and send them to:
Church of the Nazarene Canada
3657 Ponytrail Drive
Mississauga, Ontario L4X 1W5.
Be sure to put 137268 in the Memo area. Thanks for your donation.