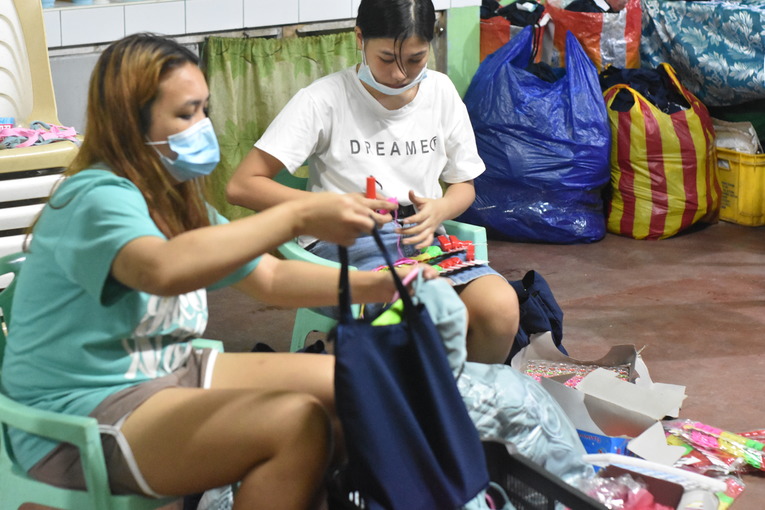 PMF: Rowenas Community Development Program
Giving Code: 122251
Region: Asia-Pacific
Area: Asia-Pacific
COST (USD$): 30,000
Description:
Rowenas is one of the growing, urban, low-income communities that have been established in the outskirt of Metro Manila, Philippines. The Rowenas Community Development Program through the Church of the Nazarene was developed to serve as a catalyst to train, influence, facilitate, and provide the holistic development and transformational components in empowering people in the Rowenas community for self-sustainability.
The program includes:
Children's education - Including tutoring during Covid Quarantines
Clean water
Health and hygiene 
Leadership development
Skills training
Click "donate now" to help support the work of God's people in the Rowenas community. 
Make A Donation




WYSIWYG Content
Donate by Check:
In the US:
Make checks payable to General Treasurer and send them to:
Global Treasury Services
Church of the Nazarene
P.O. Box 843116
Kansas City, MO 64184-3116
In Canada:
Make Checks payable Church of the Nazarene Canada and send them to:
Church of the Nazarene Canada
3657 Ponytrail Drive
Mississauga, Ontario L4X 1W5.
Be sure to put 122251 in the Memo area. Thanks for your donation.