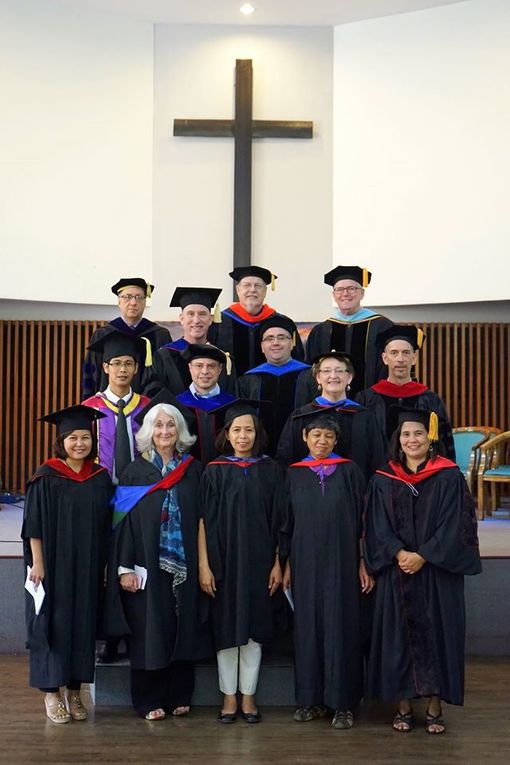 APNTS: Faculty Development Fund
Giving Code: 126806
Region: Asia-Pacific
Area: Asia-Pacific
COST (USD$): 5,000
Description:
Professional development of the APNTS faculty supports scholarly pursuits toward academic growth and expanded teaching capabilities, ultimately improving student learning. The fund also helps build collegiality and community among the faculty through workshops, cultural experiences, and an annual retreat. Faculty who wish to pursue advanced degrees are assisted with tuition and related expenses, which helps facilitates the expanded indigenization of faculty from the Asia-Pacific region.
Make A Donation




WYSIWYG Content
Donate by Check:
In the US:
Make checks payable to General Treasurer and send them to:
Global Treasury Services
Church of the Nazarene
P.O. Box 843116
Kansas City, MO 64184-3116
In Canada:
Make Checks payable Church of the Nazarene Canada and send them to:
Church of the Nazarene Canada
3657 Ponytrail Drive
Mississauga, Ontario L4X 1W5.
Be sure to put 126806 in the Memo area. Thanks for your donation.