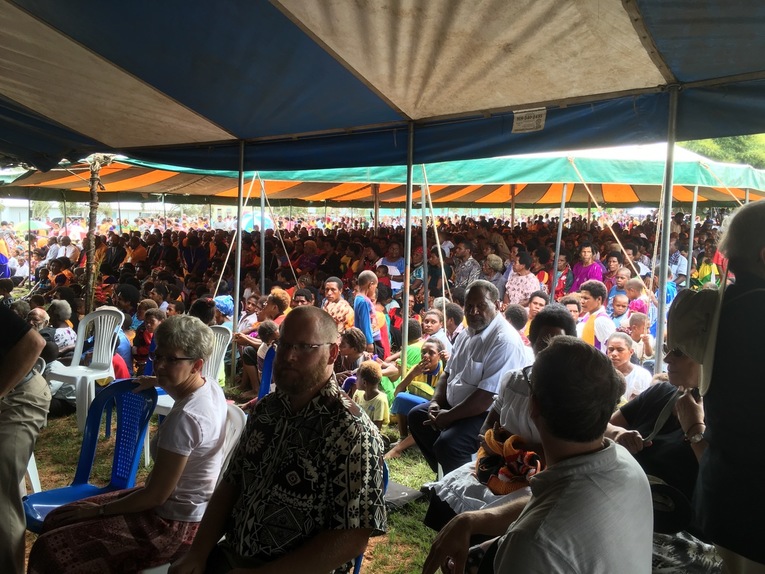 MSP: Church Development
Giving Code: 126875
Region: Asia-Pacific
Area: Asia-Pacific
COST (USD$): 25,000
Description:
Facilitating the work of the Melanesia South Pacific Field Church Development Coordinator. This work involves ongoing travel across the seven countries of the Field and working closely with the National Church leaders in each of the sixteen Nazarene Districts. This work includes printing of all appropriate material and the ongoing development of each District Advisory Board, Credentials and Ministerial Studies Board as well as specific development in understanding and familiarity with Nazarene Judicial procedures. This project targets aggressive Leadership Development at local, national and field level for the Church of the Nazarene in Melanesia South Pacific.
Make A Donation




WYSIWYG Content
Donate by Check:
In the US:
Make checks payable to General Treasurer and send them to:
Global Treasury Services
Church of the Nazarene
P.O. Box 843116
Kansas City, MO 64184-3116
In Canada:
Make Checks payable Church of the Nazarene Canada and send them to:
Church of the Nazarene Canada
3657 Ponytrail Drive
Mississauga, Ontario L4X 1W5.
Be sure to put 126875 in the Memo area. Thanks for your donation.