Andrew Albright elected superintendent of Wisconsin District
by
| 27 Jul 2023
Image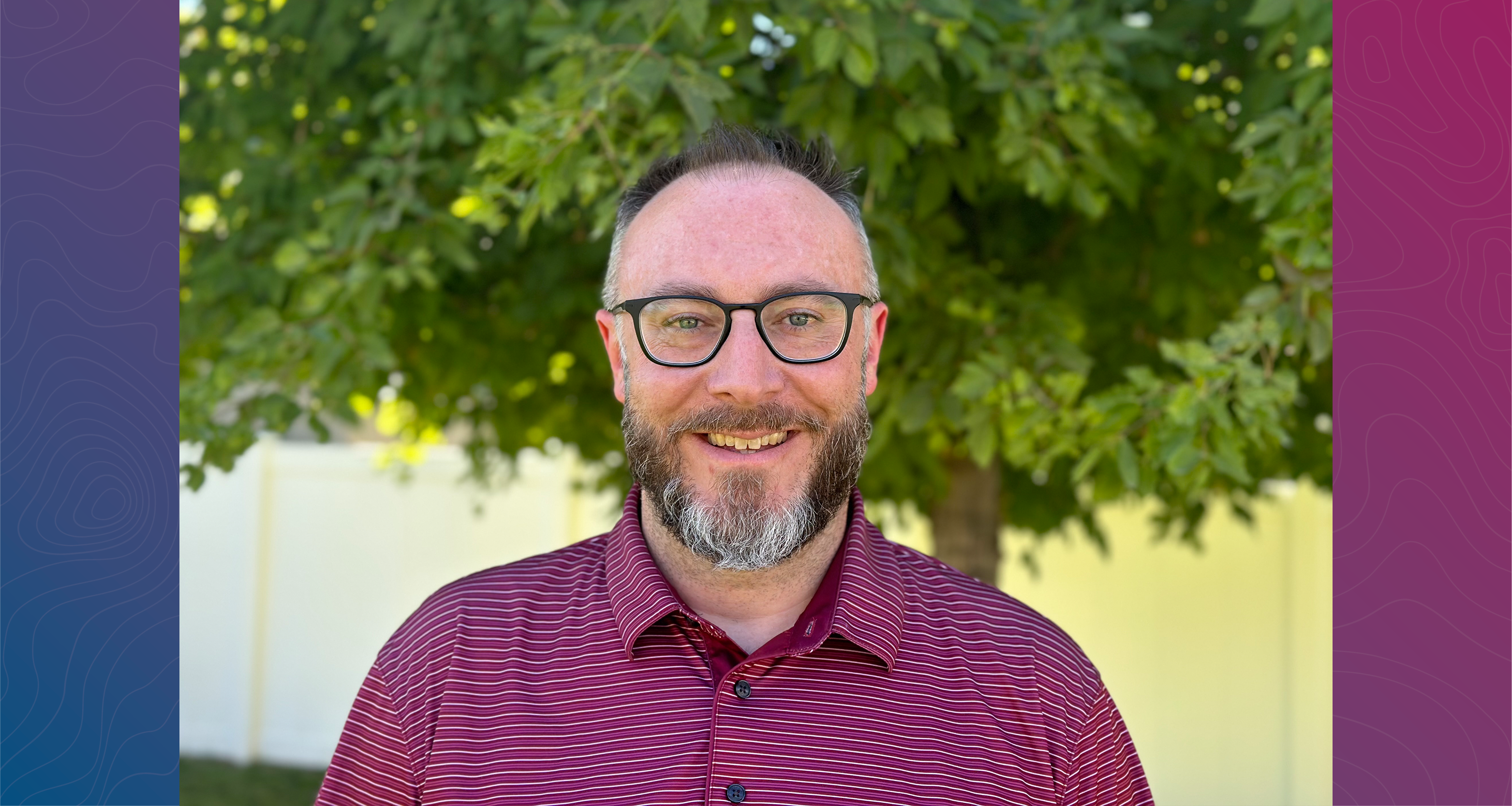 Andrew Albright was elected superintendent of the Wisconsin District on 19 July 2023. He has pastored the Twin Falls Church of the Nazarene in Idaho since 2020.
"I am excited to partner in ministry, mission, and purpose with the Wisconsin District," Albright said. "The Church of the Nazarene has made a holy, positive, and loving impact on my life. I trust that God will equip me to serve in this new ministry role. Our best days are yet to come, because of Jesus."
He will begin his assignment 19 August 2023. Albright will replace Ron Blake, who has served as interim superintendent since the illness and death of Kevin Donley in late 2022. 
Albright is a graduate of Metropolitan State College of Denver, where he earned a bachelor's degree in English with a minor in secondary education in 2004.
In 2005, he began serving as the youth and junior high pastor at Westminster Church of the Nazarene in Colorado. He served there for five years while simultaneously earning his master's degree in pastoral ministry from Northwest Nazarene University in 2008.
Albright became the pastor at La Junta First Church of the Nazarene in Colorado in 2010, serving until 2013. He then moved to Newport Church of the Nazarene in Oregon, where he served until 2020, when he accepted his current position at Twin Falls Church of the Nazarene.
Andy and his wife, Sarah, have two sons, David and Aaron.