Trevecca to offer adult, graduate degree programs in Atlanta area
by | 01 Feb 2018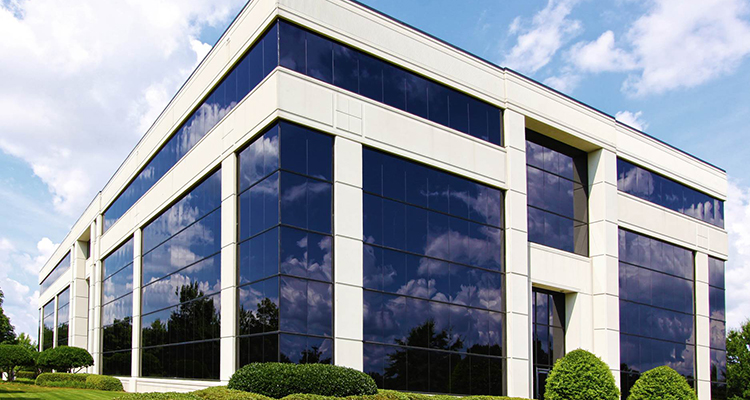 Trevecca Nazarene University's School of Graduate and Continuing Studies will begin offering classes in the greater Atlanta, Georgia, area in the fall of 2018, pending state approvals.
Classes will be offered in two locations — one in Duluth and another in College Park. The Duluth location, 3575 Koger Blvd., will serve Gwinnett County and the north Atlanta region, while the College Park site, 1800 Phoenix Blvd., will serve Clayton County and south Atlanta.
"This decision builds on Trevecca's long tradition of providing adult and graduate learners with degree programs that fit their unique needs and schedules," said Tim Eades, associate provost and vice president for graduate and continuing studies. "We're excited to offer these quality programs in Atlanta and help more students achieve their educational and professional goals."
The university has experienced dynamic growth in recent years, particularly among SGCS students, where enrollment has increased 47 percent in three years. Total enrollment at the Nashville-based university, which offers traditional undergraduate degrees as well as adult, graduate and online programs, has increased 50 percent from fall 2013 to fall 2017.
"In this changing world, we want to continue to find creative ways to meet the needs of students who seek Christian higher education," said Dan Boone, Trevecca president. "These new locations in Atlanta will allow us to build on the legacy of quality education that Trevecca has offered in Nashville for more than 100 years."
Trevecca began exploring the possibility of offering classes in the Atlanta area more than two years ago. Trevecca alumnus and Gwinnett County native Michael Runyan was instrumental in helping the university locate property.
For more than 30 years, Trevecca has offered degree programs at off-campus satellite locations, all designed to meet students where they live. In Atlanta, classes will take place on evenings and weekends and include associate, bachelor's, degree-completion, and graduate offerings.
Pending state approval with the Georgia Nonpublic Postsecondary Education Commission, the programs offered in Atlanta will include:
Associate of Science in business management
Associate of Arts in human services
Bachelor of Arts in management and human relations
Bachelor of Science in computer information technology
Bachelor of Science in healthcare administration
Master of Business Administration
Master of Science in healthcare leadership and innovation
Doctorate of Education in leadership and professional practice
In addition, Trevecca currently offers 17 fully online degree programs that are available to Georgia residents.
Start dates and other information will be provided in the near future as the approval process continues.