Trevecca to host annual talent competition
by | 09 Apr 2015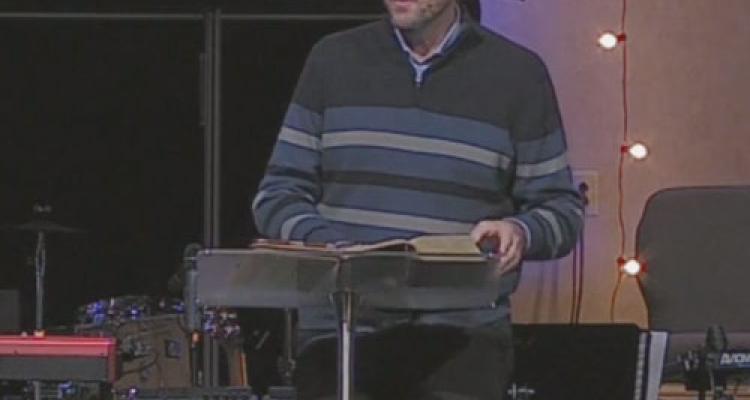 Trevecca Nazarene University will welcome 2,000 teens and their chaperones to TNT@TNU April 9 to 12.
The 29th annual Top Nazarene Talent for Nazarene Youth International's Southeast USA Field brings together the southeast to participate in a variety of special competitive events on Trevecca's campus.
"Its purpose is to give teens and the other young people from across the Southeast an opportunity to develop and devote their talents, abilities, and gifts to be used for Jesus Christ," said Greg Wells, Southeast USA Field NYI president.
More than 70 different kinds of competitions will take place over the four days, including athletics, instrumental and vocal music, visual and dramatic arts, Bible quizzing, and skateboarding.  
Started in 1986, TNT includes teens from across the eight states in the Southeast.
Participants have earned the right to compete at this regional level after winning competitions on their church districts.
In a massive tent installed at Trevecca behind the Mark R. Moore Physical Education Building, TNT will begin with an opening celebration at 7:30 p.m. on Thursday evening with featured Max Winfrey, a stunt comedian.
Competition winners — individuals, teams, and districts — will be announced Saturday at 7 p.m.
Live streaming is available for the opening and closing ceremonies, volleyball, and Bible quizzing.  Visit trevecca.edu/community-life/tnt.
To follow the event on social media, search the hashtag #TNT15.