Trevecca announces new criminal justice program
by
| 22 Jul 2020
Image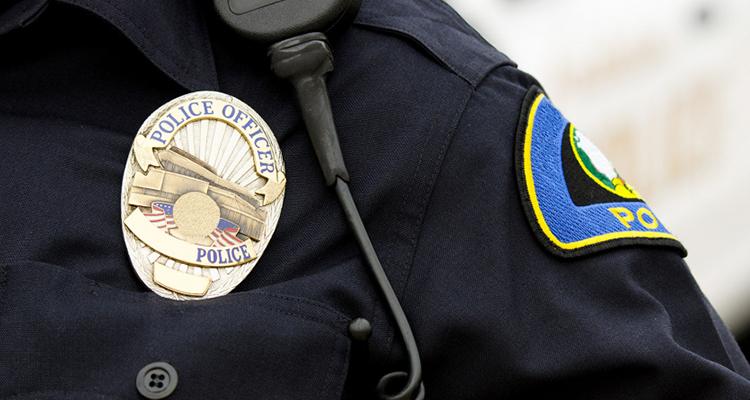 This fall, Trevecca Nazarene University will offer a new option to prospective students who want to serve their communities: the Bachelor of Science in criminal justice studies. 
Craig Bishop, program director, sees the new program as a clear extension of the university's mission to develop servant leaders who make a difference in the world. 
"We're dealing with a broken world and a broken criminal justice system, and we want to focus on healing and reform in this program," he said. "Within the professions of criminal justice, we are dealing with individuals who are broken and hurting. We need more empathy and compassion within the system, professionals who allow the Lord to use their gifts and talents to minister in others' lives, whether it's a victim or an offender. It's just a tremendous ministry opportunity."  
Offered entirely online, the criminal justice program is specifically designed for students who are working full-time and need to complete their degrees to work or advance in the field. A bachelor's degree in criminal justice is often the "gateway" to law enforcement positions at municipal, county, state and federal levels as well as jobs in probation, parole and corrections, Bishop says. 
"While some agencies at the municipal and county level may have a requirement of an associate degree or high school diploma, state agencies require a full bachelor's degree," Bishop said. "So, to promote up in rank or work in law enforcement at a state or federal level in probation, parole, or corrections, you need a bachelor's degree."
A veteran of the criminal justice field, Bishop spent much of his career working in probation, parole, and law enforcement. He's been trained at two police academies, including the Police Training Institute at the University of Illinois and the Indiana Police Academy in Plainfield, Indiana. 
In addition, Bishop holds a master's in organizational leadership and a doctorate in ethical leadership from Olivet Nazarene University in Bourbonnais, Illinois, where he served as a professor of criminal justice for the past 16 years. Bishop is currently working on a second master's degree in terrorism and emergency management at Northeastern University in Boston, Massachusetts. 
Trevecca's 36-credit-hour program can be completed in as few as 18 months. It will prepare graduates to work in all areas of law enforcement as well as court security officers and probation, parole, and corrections officers. Faculty members will be criminal justice professionals and help students connect with other professionals and agencies within their networks.
According to Bishop, the criminal justice program will provide students with knowledge and skills they can apply directly to their careers, whether they're already working in the field or seeking to enter. 
"Our program will provide students with valuable information they can apply directly to their careers," he said. "We want them to be well-rounded professionals who understand the totality of the criminal justice system, not just the area that they're working in or striving for. We want them to have a solid understanding of what's happening in all branches of criminal justice: law enforcement, the court system, and corrections."
As the program director, Bishop sees his main role as a mentor and a guide. 
"I want students to know that they're not alone, they're not just another student but someone we're really investing in," Bishop said. "We want to walk through their career with them. Ideally, they'll circle back around to become guest speakers for the program or an adjunct faculty member. Even as alumni, we want our graduates to feel that investment." 
Classes are expected to start in October. For more information, visit www.trevecca.edu/criminaljustice.