Torrential rains cause deadly landslides in Chile
by | 08 Apr 2015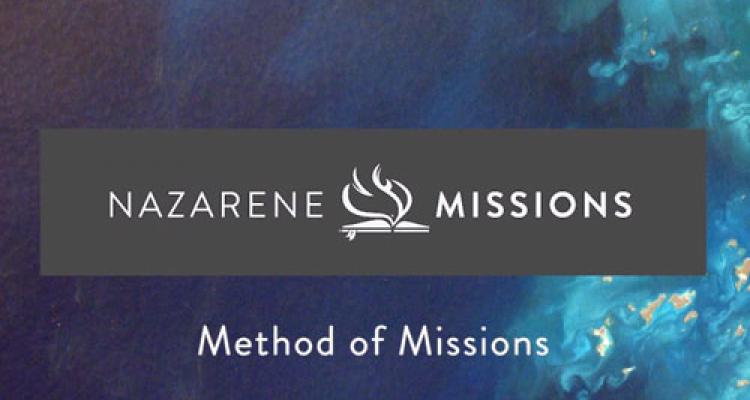 Heavy rain in northern Chile killed seven people, caused the disappearance of at least 22, damaged highways, and cut off cities in Antofagasta (Region II) and Coquimbo (Region IV).
The incessant rains caused landslides and flooded rivers that swept away houses and bridges and caused both communications and basic services to be interrupted. As of April 8, many people were isolated while waiting to be rescued by Armed Forces helicopters. Access by land was nearly impossible.
Rain is rare in this desert area, and the cities are not fully prepared to deal with torrential rains. One of the cities that received the most damage is Copiapó, where two Nazarene congregations are located. One is the recently organized New Beginnings Church of the Nazarene pastored by José Piñones; the other is a mission directed by Pastor Aldo Corvacho.
"We thank God that according to the information we have, both congregations are all right, and they are trying to help those who have suffered losses," said Pastor Patricio Huanca. "We ask for prayer for the people in these cities who are suffering because of the loss and disappearance of their loved ones and because of the destruction of their homes, which has left them with nothing."
The Church of the Nazarene is organized to help those who are affected. To join with them, contact Alessandro Polonio at polonio@samnaz.org.