Third Wave 2015 'a great success'
by | 12 Feb 2015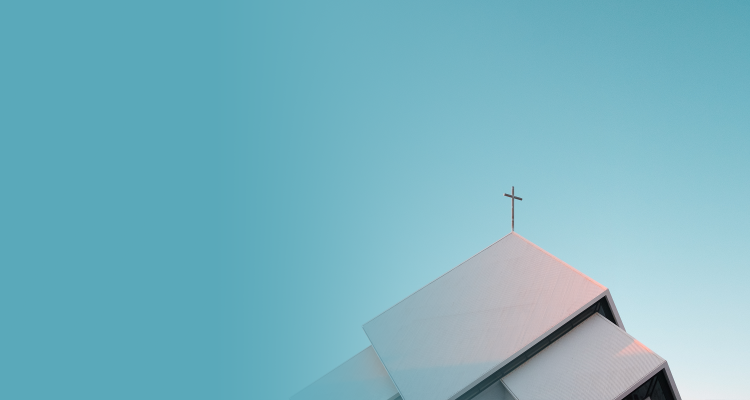 Third Wave, Nazarene Youth International's annual leadership conference, brought leaders from each of the Church of the Nazarene's six regions together to discuss topics such as social justice, compassion, and leadership development as they relate to youth. 

The Third Wave conference was developed in 2004 by the Global NYI Council as a forum to gather and develop emerging NYI leaders in a global context. This year's event took place in San Jose, Costa Rica, from January 6 to 11.

"It is an incredible experience for the church to gather like this for six days and seek God's better future," said Gary Hartke, Global NYI director. "There is a sense of awe when 169 participants from 35 countries can come together with so much diversity, yet unite with one sense of mission and purpose."

Five participants are invited to represent each field. They are chosen by their region to contribute to a conference fueled by diverse cultural perspectives and united through passion.

This year's conference offered plenary sessions and partnership meetings, but the highlight was the Ministry With Others day.

The Ministry With Others day focused on uniting conference attendees with the local community in Costa Rica. Third Wave participants partnered with local NYI leadership and ministered in four strategic, pre-determined outreach areas. Everyone worked together to clear debris and paint fences at local schools and parks, engage with the public in street evangelism, and connect locals with a Nazarene church in their area.

Participants said they left the conference feeling inspired and enjoyed the unique opportunity to understand and connect with youth ministry in all parts of the world.

"Third Wave has brought the global church much closer to me," said Dennis Lieske, a youth leader from the Eurasia Region. "Together we serve our gracious and Holy God, no matter which culture we are from." 

Visit the NYI YouTube page to see a highlight video. To learn more about the event, including why it is called "Third Wave," visit the Third Wave Facebook page.
--Nazarene Youth International