Tax resources available for ministers, treasurers
by
| 13 Feb 2020
Image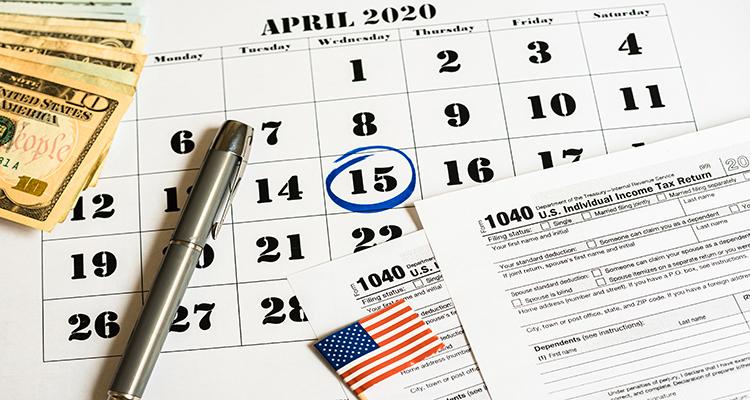 Pensions and Benefits USA and the Evangelical Council for Financial Accountability (ECFA) have answers for ministers or treasurers who may have questions about taxes or other church financial matters. 
Ministers have a unique status that can cause confusion when it comes to filing federal income taxes or paying Social Security. In addition, church treasurers change from time to time, often creating situations where help may be needed. 
Annually, the ECFA incorporates the latest tax changes and filing requirements into booklets for both clergy and treasurers. Ministers' Taxes Made Easy includes step-by-step instructions for preparing Form 1040 and accompanying schedules with sample completed forms. For treasurers, Church Reporting Made Easy explains which forms are required for reporting to the government and when they are due. 
P&B's memo series on taxes and compensation contains details on topics such as housing allowance, Social Security, business expenses, and more. Many of the day-to-day financial issues ministers and treasurers face are covered in these 13 pamphlets.  
Other resources are available—on subjects ranging from retirement to long-term disability insurance—at pbusa.org. Assistance is also available via phone at 888-888-4656 or by email at pensions@nazarene.org.