Taking time to serve
by | 07 Jun 2019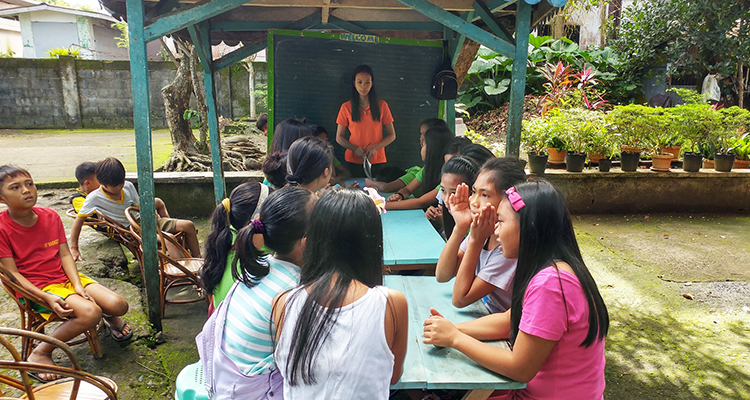 As a 19-year-old first-year college student, Noren Grace Cailing could spend her weekends doing any number of activities. Instead, she spends them teaching grade school students. That choice is a direct result of her experiences at TEACH, a child development center in the Philippines. She says she wouldn't miss out on a chance to give back to a program that influenced her life so dramatically.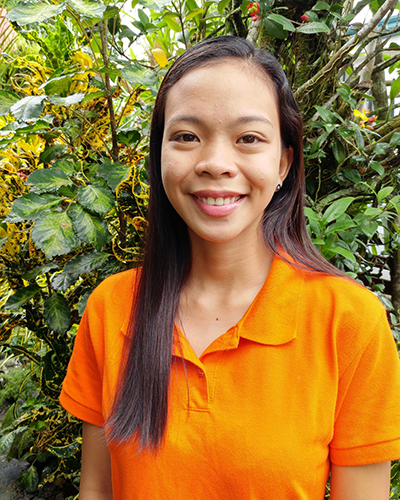 Cailing's weekend students are also attending classes through the TEACH program, which started in the area in 2006. Cailing calls herself one of the "pioneer" sponsored children, a title for which she is very grateful. 
"Being a sponsored child [gave] me more opportunities to enjoy my childhood days, as the program doesn't just emphasize one aspect of a child's growth," Cailing said. 
TEACH stands for Training, Equipping A Child Holistically, a title representing the aim of addressing the spiritual, physical, and educational needs of children. Cailing's experience was certainly holistic. 
"TEACH was more than an opportunity to further my studies, it was also a call to know God deeper," Cailing said. 
Because of TEACH, she was able to attend youth conferences, camps, and other events, where she met other sponsored children from around the Philippines. These experiences helped solidify her passion for leadership and teaching. 
She sees her role as a teacher as a way to say thank you.
"It is a way for me to show gratitude to my sponsor, mentors, and all the people behind this program," Cailing said. "[I want to show them] that they are not wasting their time, money, and effort, as the trees they planted now bear fruits." 
Cailing is currently studying to become a secondary teacher, although she sees herself continuing to give back to TEACH during weekend classes. There, she hopes to share the same faith and drive she cultivated through her relationships with her teachers and mentors.
--Republished with permission from the 2019 Issue 1 of NCM Magazine
To read more stories of compassion, visit ncm.org to subscribe to NCM Magazine and receive future issues as they are released.