SNU receives continued Student Support Services funding
by
| 24 Aug 2020
Image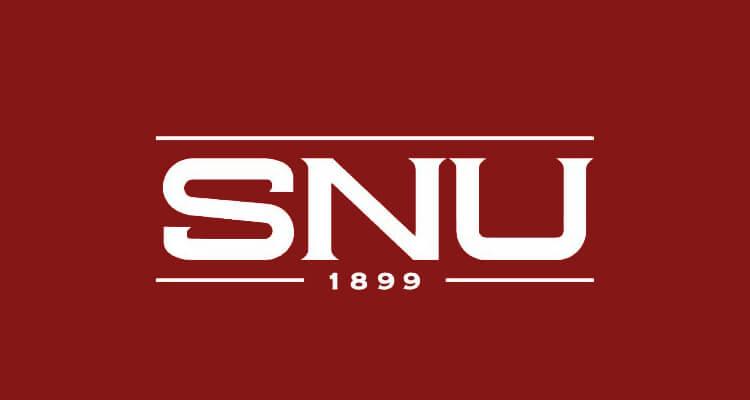 Southern Nazarene University has received funding renewal for the Student Support Services (SSS) Program through the US Department of Education's TRIO programs. SNU will receive a total of $1,371,055 over five years and will contribute $35,586, or 13% of the annual grant funding value, annually.  
"The TRIO programs affirm and support students from first-generation and low-income backgrounds and students with disabilities in our undergraduate student population," said Gwen Ladd Hackler, Academic Grants Office Director. "These funds will extend the Student Support Services program to 2026, constituting 25 years of TRIO support for motivated, hardworking SNU undergraduates."
SSS students at SNU are highly involved in campus student leadership, with current students serving as student government leaders, resident advisors, New Student Institute mentors, and tutors. SNU's SSS students also participate in undergraduate research and the SNU Honors Program. In the 2019-2020 academic year, 80 percent of current SSS students remained enrolled at SNU or graduated with their bachelor's degree, and 88 percent remained in good academic standing. In addition, the six-year graduation rate for SSS students was 74 percent.
"The Student Support Services program helps Southern Nazarene University continue our historic work of providing a foundation that offers individualized academic, personal, and career support for success in higher education," said Keith Newman, SNU president. "Creating a place where students at SNU can grow and thrive strengthens our commitment to be a school of opportunity for all students seeking a transformational education experience."
The director of this intensive supportive program is Kim Rosfeld, who co-directs SNU's McNair Scholars Program and is actively involved in the national TRIO community. Rosfeld and staff members serve 165 undergraduates annually in the areas of tutoring, advising, mentoring, coaching, financial literacy support, educational trips, cultural events, and numerous other types of scholastic and personal support needed to be successful in college. 
SNU's new grant award includes an SSS Success course integrating multiple high-impact practices, financial and economic literacy education and long-term financial planning strategies, career and graduate school preparation through career literacy education, and career pathway identification and career readiness preparation for in-demand industry occupations.