SENDAS president preaches on Cuban radio
by | 09 Feb 2018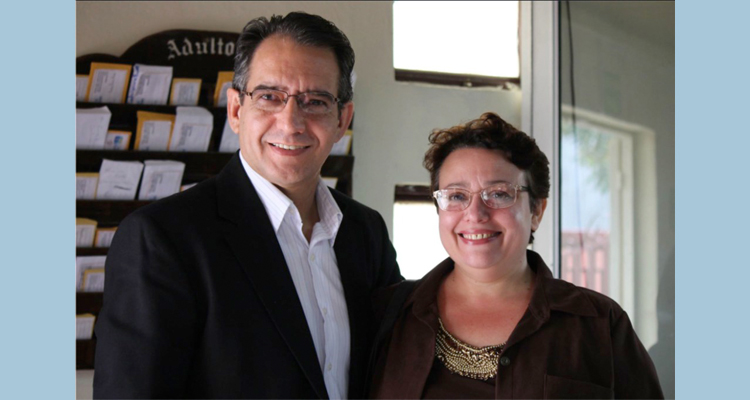 The evangelical church in Cuba had a day to remember 3 December 2017 as SENDAS (Seminario Nazareno de las Americas) President Rubén Fernández spoke during two live broadcasts (at 8 a.m. and 10 p.m.) on the airways of Cuba's CMBF National Music Radio. Fernández, who is from Argentina, is the first non-Cuban evangelical to preach on Cuban radio since the country's revolution in 1959.
Two years ago, a high government official working in the religious matters heard Fernández preach at a graduation in Havana. That same day, she commented to the leaders of the Council of Churches and the United Bible Societies sitting beside her: "He should be invited to preach on the radio." The technicality was that until that moment, only Cubans were invited to do it.
The program, which is transmitted once a month, is called "Gospel Marching Forward" and the topic of Fernández's message was "The Ministry of Reconciliation," based on 2 Corinthians 5.
--SENDAS