SEANBC develops video lectures for pastoral training
by | 25 Jan 2019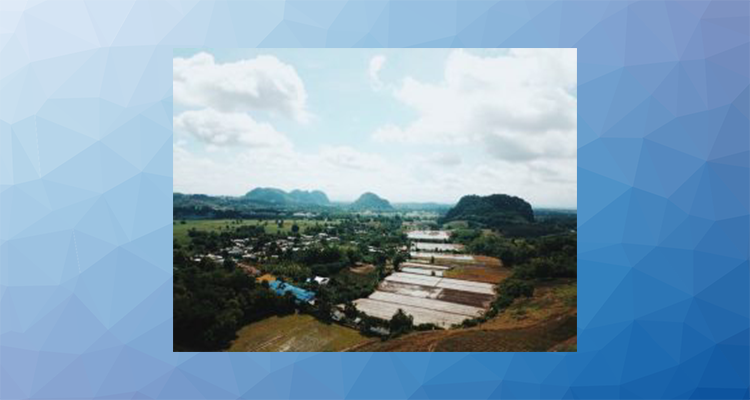 Southeast Asia Nazarene Bible College is developing a series of video lectures that can be played on smart TVs without the need for internet access, enabling pastors to receive theological training in heavily persecuted areas.
These videos will cover the entire Course of Study for a minister in the Church of the Nazarene and are also offered to Christians from other traditions. SEANBC leaders met with the leaders of another denomination in a country with widespread Christian persecution in November to collaborate on the series. 
The other denominational leaders provided a qualified translator and other professionals to help with local language translations and video production. 
"This development shows how eager people are for training and development in their setting," said David Phillips, Southeast Asia field strategy coordinator. "We are grateful that God has given us skills and opportunities to help in this way for people who rarely have the chance to study."
As leaders continue to develop these relationships, prayer is requested for discernment in working with the right people in this country, that translations continue smoothly, and to gain the favor of the local government.