Scooter rentals available for General Assembly
by | 15 Feb 2017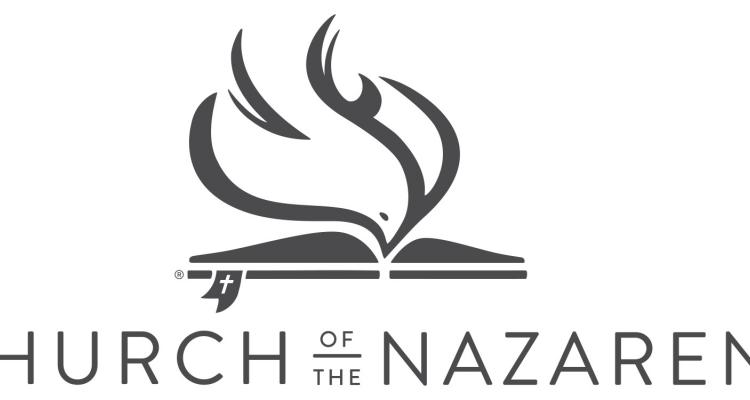 Scootaround — a national provider of scooters, wheelchairs, and powerchairs for conventions, hotels, cruises, and residential use — is the exclusive scooter rental service for the upcoming General Assembly and Conventions. 
As a mobility specialist, Scootaround looks forward to making each individual's stay in Indianapolis a pleasurable one. Scooters will be delivered to each individual's hotel.
Special pricing is available for Church of the Nazarene delegates and guests during the 29th quadrennial gathering. Reservations must be made in advance. To receive the discounted rate, book your scooter through Scootaround's secure online order form. 
General Assembly is the "supreme doctrine-formulating, lawmaking, and elective authority of the Church of the Nazarene" (Manual, 300). The assembly and auxiliary conventions (Nazarene Missions International, Nazarene Youth International, and Sunday School and Discipleship Ministries International) convene every four years, bringing together Nazarenes from around the globe. The 2017 event will take place at the Indiana Convention Center in Indianapolis, June 21-30. For more information, including registration, visit nazarene.org/ga.