Sawat Hahom remembered
by | 24 Feb 2017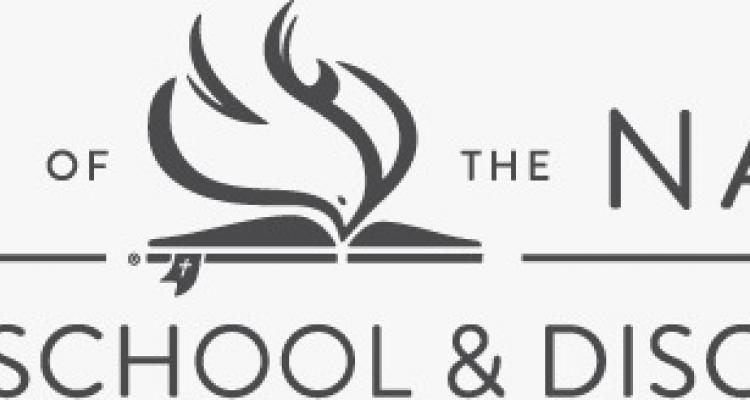 Ajaarn Sawat Hahom, former superintendent of the Thailand District, passed away February 1. He served the district from 2001 to 2016.
Born 30 June 1952 to Thong and Pin Hahom, Sawat was the eldest of six siblings. He grew up in a Christian family in Khonkaen, northeastern Thailand. He was married to Palida, who passed away in February 2013. They have two daughters, Narissa (Nok) and Panasda (Gop).
As a young man, Sawat surrendered his life to the Lord and soon began serving God with his whole heart. He served Christ for nearly 50 years by making disciples through the Christian and Missionary Alliance as Campus Crusade Jesus Film coordinator, pastor of Bangkok First Church of the Nazarene and Situek Church of the Nazarene, and Thailand district superintendent.
Sawat traveled throughout southeast Asia, the USA, and even into parts of Europe. Some of the people he discipled are now pastors and church leaders serving on the Thailand District. Among them are Suvit and Pastor Lamp. Suvit came to Christ after walking many kilometers to meet Sawat who then answered his questions about Jesus, introducing him to Christ. Suvit is now the Thailand district secretary. Pastor Lamp, who is now Thailand district superintendent, also attributes much of his ministerial growth to Sawat's close and patient mentoring.
In addition to being a leader and mentor, Sawat was also a loving husband and father. Anyone who knew him knew he loved his family almost as much as he loved his Lord Jesus.
Sawat's daughter Nok once asked him why their family always had to live in difficult circumstances. He answered that "When we serve the Lord we accept whatever the circumstances, no matter how hard. Wherever God leads, that's where we go." The family used to tell each other they would always be fine because they have each other. When Palida died, Sawat asked his daughters, "What will I do now?" The daughters responded, "You will be surrounded by us and cared for." He replied with his characteristic smile, "Yes, for sure. I still have much to do." Now as he has passed to his heavenly home, both girls feel the sting of having no parents. But when asked what will they do, they reply, "We have each other."
Those who knew Sawat remembers his laughter, his love of words, and his ready smile, as well as his prayers. Sawat's life verse was Acts 20:24: "However, I consider my life worth nothing to me; my only aim is to finish the race and complete the task the Lord Jesus has given me — the task of testifying to the good news of God's grace."
He is survived by his two daughters, son-in-law, and four grandchildren, in addition to extended family members.
The family shared the following Facebook message February 5:
"Thank you to everyone who has come to my father's memorial services. Thank you for all the prayers, love and care, encouragement and help that you have sent to our family. We are sincerely grateful. May God bless each and every one of you."