Retired clergy honored in Indy
by | 28 Jun 2017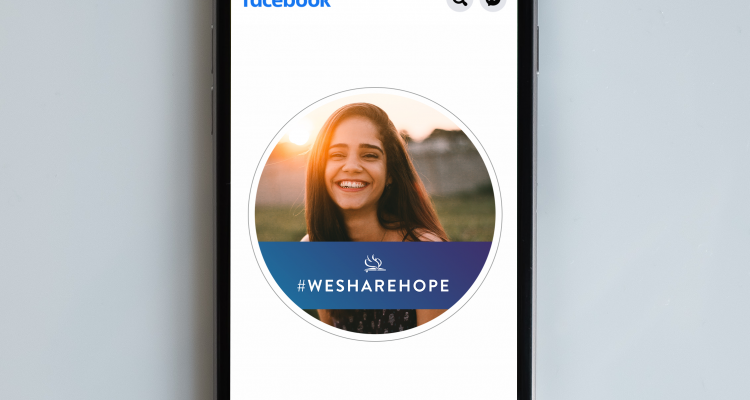 More than 300 retired USA ministers and spouses were honored for their service to Christ and His Church Friday evening at the Indiana Convention Center. The group collectively represented nearly 5,000 years of ministry in the Church of the Nazarene.
"Today's church owes a debt of gratitude to these men and women who served so faithfully," said Don Walter, Pensions and Benefits USA director. "It is encouraging to know that others continue to build upon the foundations they laid to carry Christ to new generations."
The USA Retired Clergy Recognition Reception was sponsored by Pensions and Benefits USA, which first began hosting the events at general assemblies in 1972.