Philippine church destroyed in fire
by | 08 Sep 2016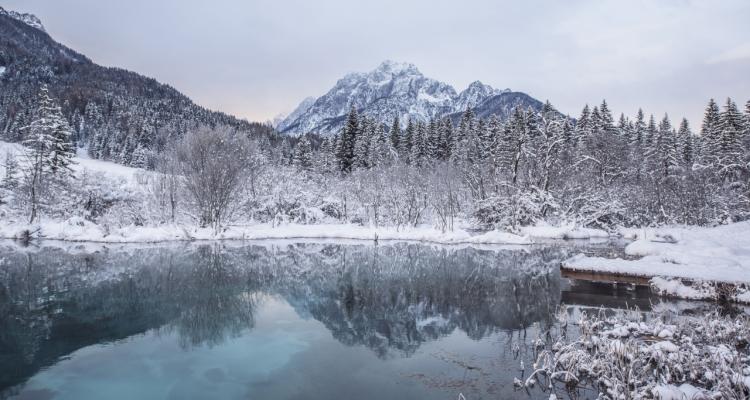 A fire destroyed the Lupon Church of the Nazarene September 5 in Davao Oriental, Philippines.
Mindanao East District Superintendent Nicolas Cacho reported the whole parsonage and the interior of the sanctuary were destroyed. Pastor Jessie Rosales and his wife, Whelma, were away when the fire started. They are safe but traumatised by the fire damage and loss of their belongings.
According to initial reports by the Bureau of Fire, the fire started because of faulty electrical wiring.
Church members and other congregations are helping with in-kind donations and cash to provide for the Rosales and to assist with the rebuilding of the parsonage and sanctuary.