Papua New Guinea radio ministry leads to new church plants
by | 02 May 2019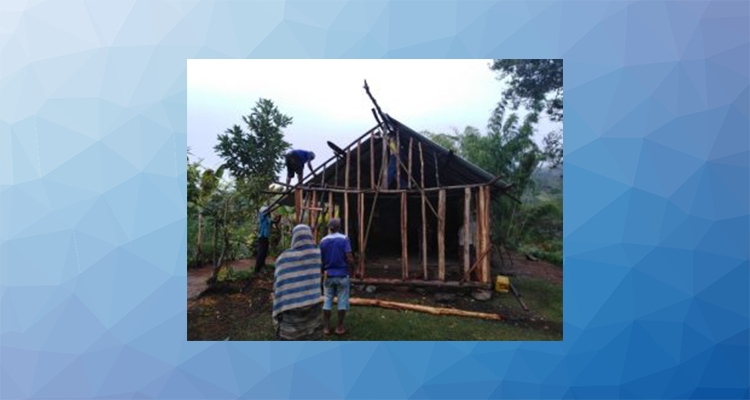 For 17 years, the Church of the Nazarene in Papua New Guinea has used radio ministries to spread the Gospel across the country. There are three programs aired across 17 radio stations that have been a source of encouragement and a tool for discipleship for Nazarenes in PNG.
The first program, Krai Bilong Ol Meri (Cry of Women), is a 15-minute program that targets women who face difficult issues such as depression and cultural challenges. Listeners are encouraged not to lose hope in the Lord but to serve faithfully in the midst of their challenges.
A second program called Krais I Laikim Olgeta Pikanini (Christ Loves All Children) targets children between the ages of 7 and 13. For 10 minutes, the program tells Bible stories and teaches the Word of God to children.
Finally, Kirapim Gutpela Sindaun (Starting a Good Life) is a five-minute devotional program that encourages listeners to stand firm in their faith, giving them the tools they need to persevere during the process of evangelism and discipleship.
Through the work of these programs and the faithfulness of Nazarenes across Papua New Guinea, three new congregations have been planted in the highlands and lowlands of PNG. 
In one of these congregations, Kuldamong Church, 10 people were baptized in December, and six more are ready to be baptized soon. Kuldamong Church recently extended its semi-permanent building by three meters to accommodate the church's continued growth. 
Sip-Bala Church, another new congregation, will baptize 15 people in June thanks to the constant growth in the Sunday morning worship service.