Olivet opens dorm rooms to local healthcare workers, first responders
by
| 16 Apr 2020
Image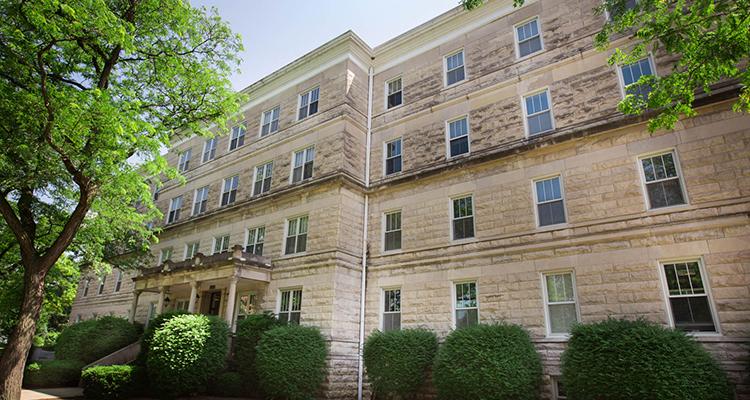 Olivet Nazarene University is offering its on-campus housing to first responders and essential health workers during the COVID-19 pandemic. 
Recently, two hospitals and several groups of first responders reached out to Olivet to request temporary housing for those that are working on the frontlines of the COVID-19 pandemic.
In order to assist the community, Olivet has agreed to make a number of their empty dorm rooms available for first responders and medical personnel who feel unsafe returning to their homes due to virus exposure.
"ONU has had a great relationship with our community for over 100 years," said David Pickering, Olivet executive vice president. "We live in this community and serve together in this community. The community opens itself up to the campus, and we wanted to do the same for them. We were just returning what they do for us every day."
The university instituted a distance learning model in the middle of March, sending its students home for the rest of the school year at spring break. A minimal number of students and staff still remain at the campus.
According to Pickering, Olivet is a part of Region VII in the Illinois disaster relief program and serves as a surge location for emergencies. 
"We meet with local emergency organizations every month in partnership with them," Pickering said. "We were able to also go to other organizations and offer our space or whatever they needed. This included fire, police, and county personnel."
Olivet's new partnership with hospital employees and first responders started in April. The new residents are housed in three "inner campus" dormitories that have been cleaned, cleared, and prepared for them. The three buildings together could house about 150 people with one person residing in each room, according to Pickering.
"We are blessed to live in a community where we serve together and we have the opportunity to demonstrate the compassion that the Lord could have on those in need," Pickering said.