OHMH invites volunteers for General Assembly service project
by | 11 Nov 2016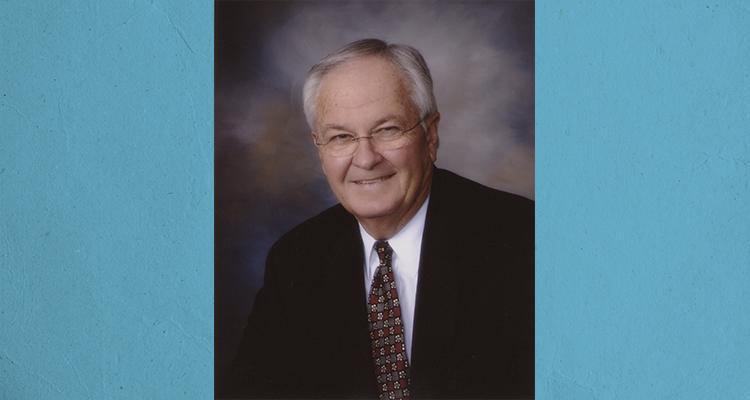 The Church of the Nazarene believes in empowering laypeople to serve. This is evident around the world, including the tens of thousands of Nazarenes mobilized through the One Heart – Many Hands service projects over the last 24 years.
OHMH is calling all past, present, and future volunteers to join in a Work & Witness project in Indianapolis, Indiana, USA, June 18 to 23, 2017, the week prior to the denomination's General Assembly and Conventions.
This project will kick off a new, five-year initiative to repair, rehab, and rebuild more than 400 homes and build 20 new homes in the 46201 zip code.
Communities in this zip code are dotted with dilapidated or abandoned homes. Single parents, many of whom live below the poverty line, dominate the population. Help is sorely needed, but not easily available.
"What we do now will not only have a positive impact today, but will plant seeds of change that will continue growing for generations," said George Sisler, OHMH president.
In 1993, OHMH founder Dr. Gary Morsch organized the first weeklong service project to accompany a Church of the Nazarene General Assembly. That project, also in Indianapolis, included about 25 locations. At the 20th anniversary project, there were more than 120 project locations and 1,800 volunteers.
The next project in 2017 is slated to be one of the largest yet with 2,000 volunteers. This project is perfect for individuals or groups of any size, and volunteers of all ages and skill levels are welcome. Early registration ends January 31 and is $195. Click here to request an information packet and be a part of this tradition.
For more on General Assembly, visit nazarene.org/ga.