NYI announces Third Wave location
by | 23 Jun 2017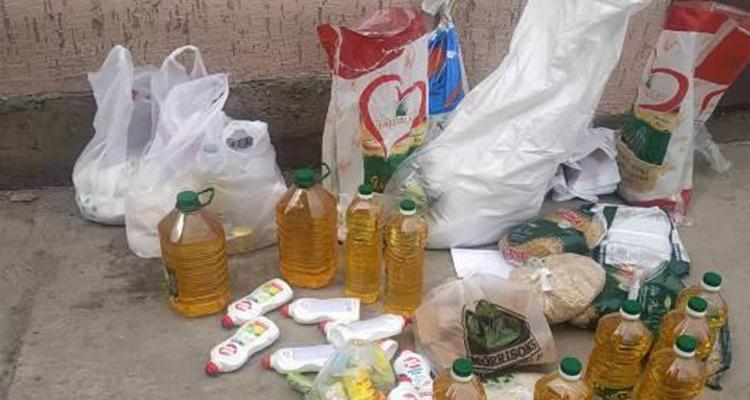 During the first night of the Global Nazarene Youth International Convention, more than 3,000 NYI delegates and visitors participated in a unique worship experience hosted by the USA/Canada Region NYI. This worship event involved creative elements of song, prayer, Scripture reading, and reflection. Music was led by Harbour, the worship team for NYC2015 in Louisville, Kentucky.
One of the new elements added to the 24th Global NYI Convention schedule is the inclusion of delegate caucuses. During a segment of each day, delegates will be divided by delegate type — youth, lay, and ministerial — and invited to participate in focused dialogue and conversation around the three NYI core strategies of evangelism, discipleship, and leadership development.
"This is a great opportunity for NYI leaders to hear directly from youth and youth leaders around the world on what is important to them," said Gary Hartke, global NYI director.
NYI delegates also learned what youth ministry looks like in each other's local church, district, and field.
"By sharing about their successes in youth ministry — as well as their challenges and struggles — NYI members will be able to learn from one another on how to be more effective in reaching youth for Christ, discipling them in their walk, and developing them as leaders," Hartke said.
During the Thursday afternoon session, an important announcement was made regarding Third Wave 2019. Third Wave gives young people in the Church of the Nazarene the chance to be developed as leaders within a global setting through worship, training, fellowship, and service. In the past, Third Wave has taken place in Quito, Ecuador, in 2004; Johannesburg, South Africa, in 2007; Bangkok, Thailand, in 2012; and San Jose, Costa Rica, in 2015.
The upcoming Third Wave in January 2019 will be held in Kolkata, India. Participants will engage in the vibrant culture of India, one of the largest and fastest growing areas within the Church of the Nazarene. Youth between the ages of 16 and 29 who are interested in participating in Third Wave 2019 should contact their field NYI leadership.