NMI Convention concludes with awards, celebration
by | 24 Jun 2017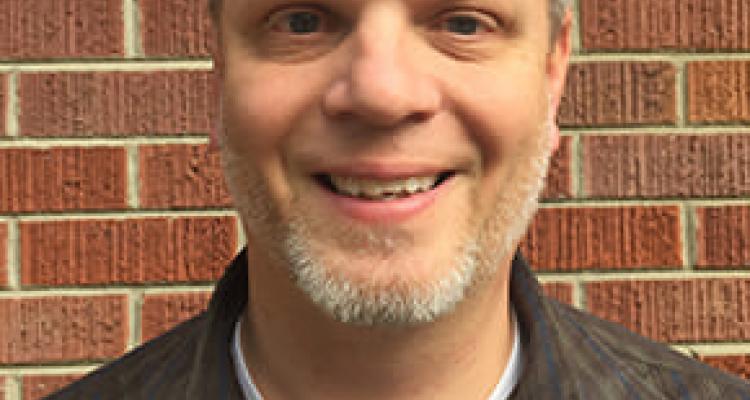 Nazarene Missions International delegates carried Thursday's celebratory attitude and spirit of unity into the final day of the convention Friday. Each NMI workshop was offered a second time to packed audiences, then delegates tossed beach balls as they entered the plenary session while the Guatemala quartet sang lively pre-session music.
Newly re-elected Global NMI President Philip Weatherill presented Distinguished Service Awards to retiring general superintendents Jerry D. Porter and J. K. Warrick for their active support of NMI and its leadership. Weatherill noted that Porter "had black-rimmed spectacles and I had black hair" when they first met in the Dominican Republic in 1976. He stated that Warrick has been "a good listener as I got to grips with this role." The convention heartily applauded the two award recipients.
Following an announcement of the newly elected Global Council and Executive Global NMI Council, Global Mission Director Verne Ward led the conference in a special time of prayer for the new leaders.
During the final plenary session, Global NMI Director Lola Brickey brought a powerful challenge. She focused on the life of Ada Bresee, who served as the vice president for what is now the Global NMI Council.
"It would be easy to say that what she did was not necessary, but Susan Fitkin (NMI president) could not have accomplished what she did without Ada," Brickey said.
In the same way, "we cannot do what we do without you," Brickey continued. "We need you to continue to remain involved and to bring your unique God-given abilities to NMI to advance Christ's kingdom."
General Superintendent Emerita Nina G. Gunter, former Global NMI director, prayed a blessing over the delegates. After a surprise presentation, Weatherill released the convention by reading from Joshua. Shooting ribbons rained down on attendees as they departed.
"I've thoroughly enjoyed the convention," delegate Corey Chesson said. "We got a lot done, and it was fast-paced and fun."