New EuNC online learning program reaches more students in CIS Field
by | 09 Aug 2017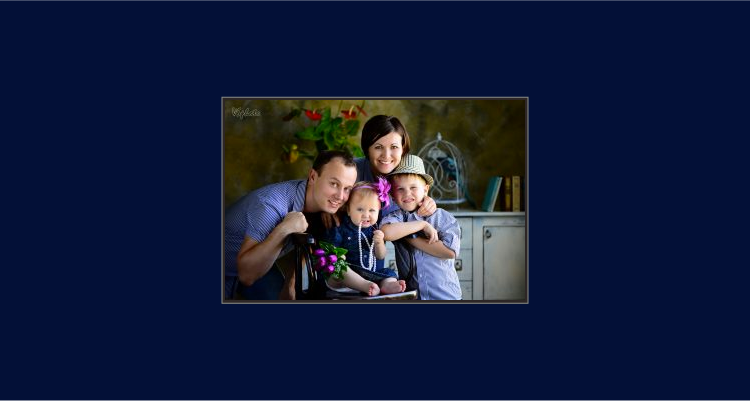 Elena Shestakova was taking an online class through European Nazarene College (EuNC) when her pregnancy was stricken with complications. Doctors confined her to a hospital bed for several weeks to protect the health of both her and her child.
Fortunately for Shestakova, her class was offered online. This allowed her to remain home when the health crisis came, rather than hundreds of kilometers away at the Ukraine District's EuNC learning center. She was also able to complete the class in spite of her hospitalization – which thankfully concluded with a healthy delivery.
The Commonwealth of Independent States Field's new centralized online learning program now offers the same benefits to all EuNC students in the field for every class. The program rolled out in January for Russian-speaking students in three countries.
Shestakova was one of nearly 80 people on the CIS Field who enrolled in the January course. This unexpected number of students required Andrey Khobnya, field education coordinator, to bring in three more teachers and split the class into four smaller groups. Subsequent courses have seen enrollment as high as 49.
The large number of students in each class confirms that the new approach to EuNC's online theological education is meeting the needs. Students like Shestakova can now finish their theological education more quickly than they could before. EuNC offers four different programs: a Certificate and Qualification in Spiritual Formation and a Diploma and Qualification in Christian Ministry.
Prior to January, while some of EuNC's classes in the field were offered online, many were limited to four physical learning centers. The students needed to travel hundreds, sometimes thousands of kilometers to reach their center, which can be costly. The students would have to take time off work and away from family. Furthermore, the teachers could only instruct the students in one learning center at a time, which meant the other centers had to wait for a course with an available teacher.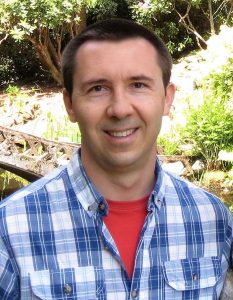 "We had to run four separate programs at the same time, and having a limited amount of faculty, it meant that we could not teach courses constantly in each location," Khobnya said.
If one student was not available at the same time as the teacher, the students may have had to wait up to a couple of years for the class to be offered again at the center. The goal of centralization for Ukraine, Russia, and Central Asia is for all CIS students enrolled before January 2017 to graduate by 2020.
In Armenia, students require courses taught in Armenian rather than Russian, so the learning center will continue to offer Armenian courses on a separate schedule.
"The new form of online education allowed us to do this in the schedule in which we exist," said Roman, a student in Central Asia. "Otherwise, I just could not do it."
Shestakova contrasted her experience at EuNC to that of studying in a trade and economics institute, where the quality of education was tainted by corruption.
"Education was greatly reduced to how much you need to pay to pass exams, tests, etc.," she said, "At EuNC, everything was the opposite. Honesty beyond reproach! And here it is possible to challenge yourself, your abilities, your diligence."
Khobnya said the next goal for education in the CIS Field is to develop its faculty so there are enough qualified Russian- and Armenian-speaking teachers available, cutting reliance on international faculty to teach courses.
--Church of the Nazarene Eurasia