National Association of Evangelicals reaffirms marriage stance ahead of SCOTUS decision
by | 15 May 2015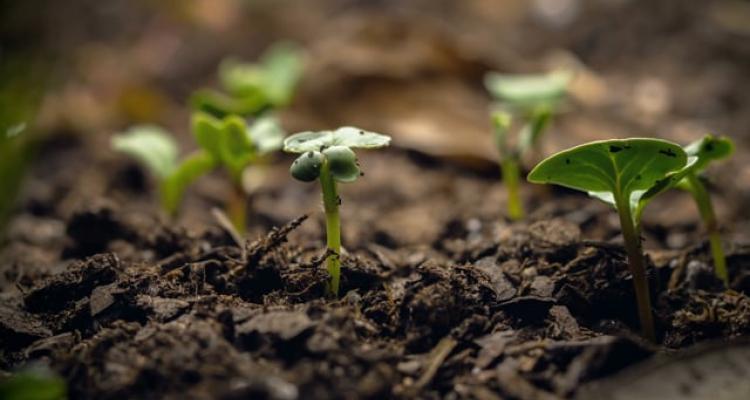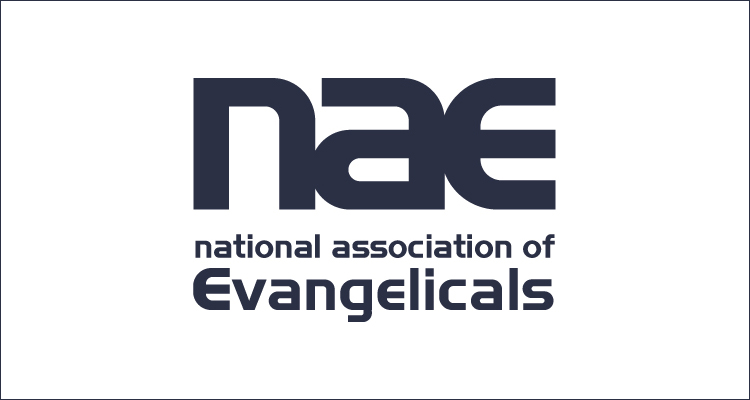 The National Association of Evangelicals issued an open letter reaffirming its belief that marriage is between a man and a woman.
The letter was released as the Supreme Court of the United States (SCOTUS) considers the case of Obergefell v. Hodges, which could allow states to expand marriage to same sex couples and recognize same sex marriages performed in other states. Arguments were presented April 28 and the court is expected to deliver a verdict in June.
"For many people, accepting a redefinition of marriage would be to act against their conscience and to deny their religious beliefs and moral convictions," the letter read. "Government should protect the rights of those with differing views of marriage to express their beliefs and convictions without fear of intimidation, marginalization or unwarranted charges that their values imply hostility, animosity, or hatred of others."
The letter went on to explain the importance of upholding the current definition of marriage:
"Marriage as the union of a man and a woman is the only institution that encourages and safeguards the connection between children and their mother and father … The well-being of men, women, and the children they conceive compels us to stand for marriage as the union of one man and one woman. We call for the preservation of the unique meaning of marriage in the law, and for renewed respect for religious freedom and for the conscience rights of all in accord with the common good."
General Secretary David P. Wilson signed the letter on behalf of the Church of the Nazarene along with leaders from other religious groups.
"The Church of the Nazarene works very closely with the NAE on many of the social issues facing the church and society," Wilson said. " We embrace this statement on marriage, believing it is biblically and theologically sound."