Myanmar church provides masks to villages
by
| 07 May 2020
Image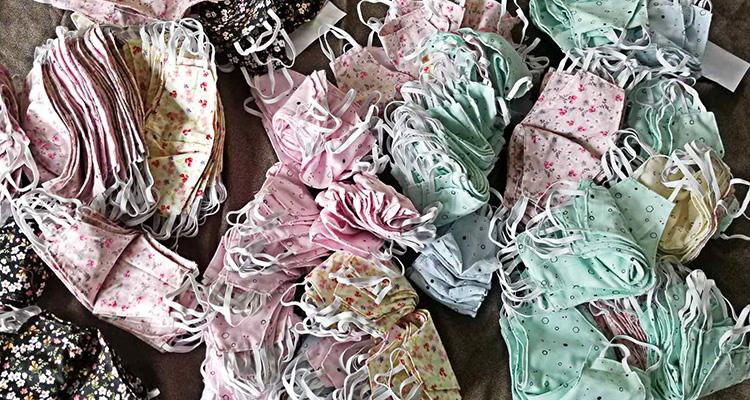 Bresee Church of the Nazarene in Myanmar was able to give over 2,000 masks to children and adults to help prevent the spread of COVID-19. 
After learning of the urgent need for masks in the community villages of Myanmar, Pastor Puia of Bresee Church of the Nazarene, along with his wife, made fabric masks and gave them to church members and their community in the Varpui village.
Because the need was greater than he could meet, Pastor Puia encouraged the church community to make the most of every opportunity to minister. As a result, a couple of girls who had previously learned sewing skills through Nazarene Compassionate Ministries (NCM) joined in the ministry. Additional support came from the community and "Hi Kids" ministry. Mrs. Puia also trained other local churches so that they can make masks for their neighbors as well.
In many Myanmar villages, there is limited awareness of how to avoid the virus. There are no pharmacies or doctors, and villagers must go to larger towns to buy masks. Because of the high demand for masks, prices are much higher than usual, which discourages villagers from purchasing and using them. While many people are concerned about their health, mask use remains rare. 
For the Myanmar village of Varpui, the COVID-19 pandemic is not something remote. The first person in Myanmar to have COVID-19 was from that village. Currently, the town is under quarantine. 
These acts of compassion and service encourage others and demonstrate how to love our neighbors during a crisis.