MVNU appoints vice president for Enrollment Management
by | 23 Feb 2017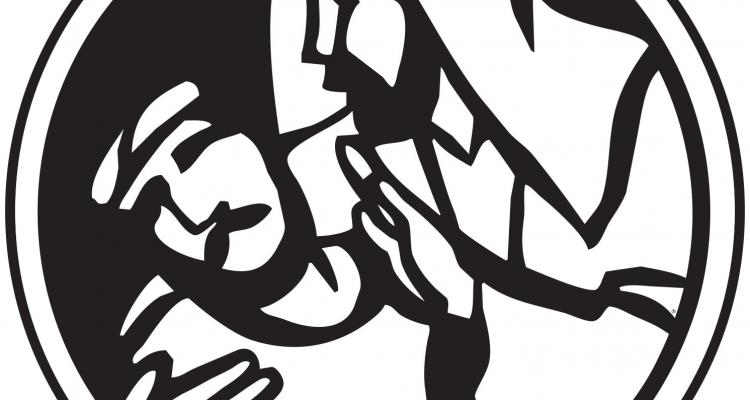 Mount Vernon Nazarene University President Henry W. Spaulding II announced the appointment of James Smith as vice president for Enrollment Management, which will take effect March 1.
"James has become a key partner in our enrollment strategy," Spaulding said. "I look forward to expanding the partnership with this appointment."
Previously, Smith served as director of Undergraduate Admissions and Student Recruitment (2008-2013), assistant vice president of Enrollment Management (2013-2015), and associate vice president for Enrollment Management (2015 to present). 
Outside of his work at MVNU, Smith is recognized for his expertise in enrollment management. He serves on the Ohio College Credit Plus Advisory Committee, Ohio Association for College Admissions Counseling (Executive Board), Executive Board of the ACT, ACT Research Council, Ohio Private College Admissions Directors Committee, Chairperson, and Chair of the Nazarene Enrollment Officers Network.
Smith graduated from MVNU with a Bachelor of Arts in religion and youth ministry and has a Master of Arts in education ministry from Huntington University.